My V Bride. Chapter 77
2 min read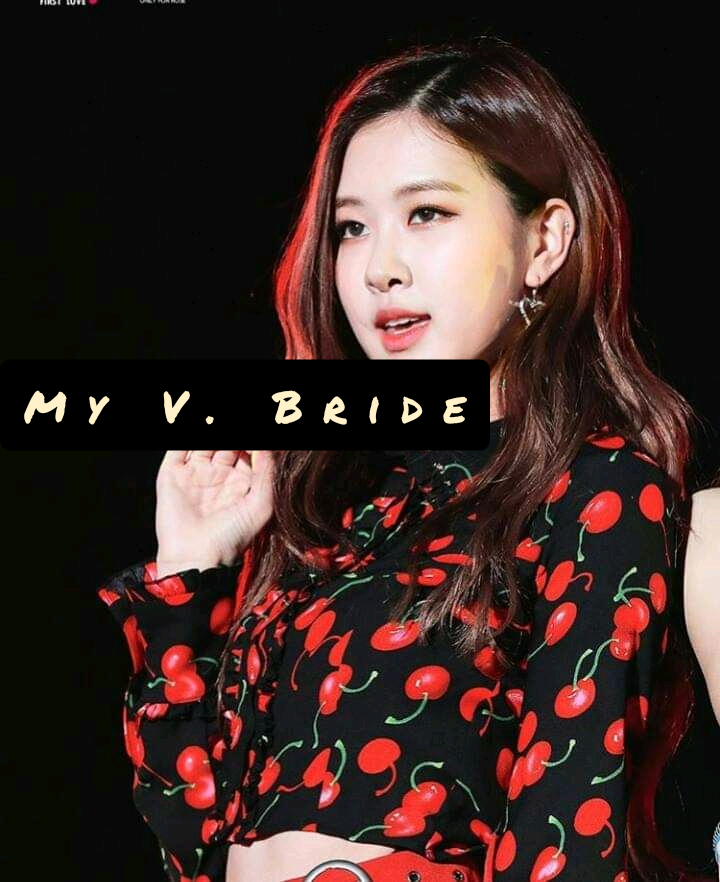 My V Bride.
Written by Feathers.
Chapter 77
Sonia's POV
The men walked in and asked; "Where is your husband?*
" He's fine." I replied and those men walked away from me to the sitting room.
"Fred."One of the men called with a thick voice.
I went to sit on a chair at the dinning and but was facing the sitting room.
If they did not help me deal with Fred, I won't be satisfied.
I need a husband that would work not just keep crying that I did not allow him to make love with me.
Fred walked out of the room and saw those men.
" Welcome, please. Have your seat. I have something to say to you." Fred said like a gentle man.
"Do we look like your visitor, Mr Fred, go in and bring the money you are owing Anita." One of the men standing with Anita said.
"That's what I want to discuss with you, you people should calm down." Fred said and the man nodded.
"We would see who would calm down."The two men bundled Fred and carried him out.
While he was being carried out, he kept shouting; " Sonia! Sonia! do something?"
I just scoffed where I was, lazy husband that doesn't want to work.
Haven't I done what he want me to do by letting him make love with me? Why can't he do what I want too?
I stood and went to the kitchen to serve myself a delicious drink.
—–
Following Morning
It was Saturday and I don't go to work on week days, I had just finished watching a TV programme and was outside, enjoying the breeze when I saw someone limping with a tattered cloth.
Anyone could have thought it was a mad person with the wat the person looks but I knew it was Fred.
I hadn't confirmed yet but even at night, I will recognize my own husband.
He got to where I was and raised his head at me, His mouth had been swollen and dried blood were all over his face
A part of his face was swollen and he could barely see.
"Fred! Is this you?" I screamed like I was pained but inside of me, I really don't care.
He should go and work.
"They beat me cause of ordinary $20,000" He struggled to say as he had been wounded everywhere.
Ordinary $20,000? like it's something he had once worked for.