My V Bride. Chapter 85
2 min read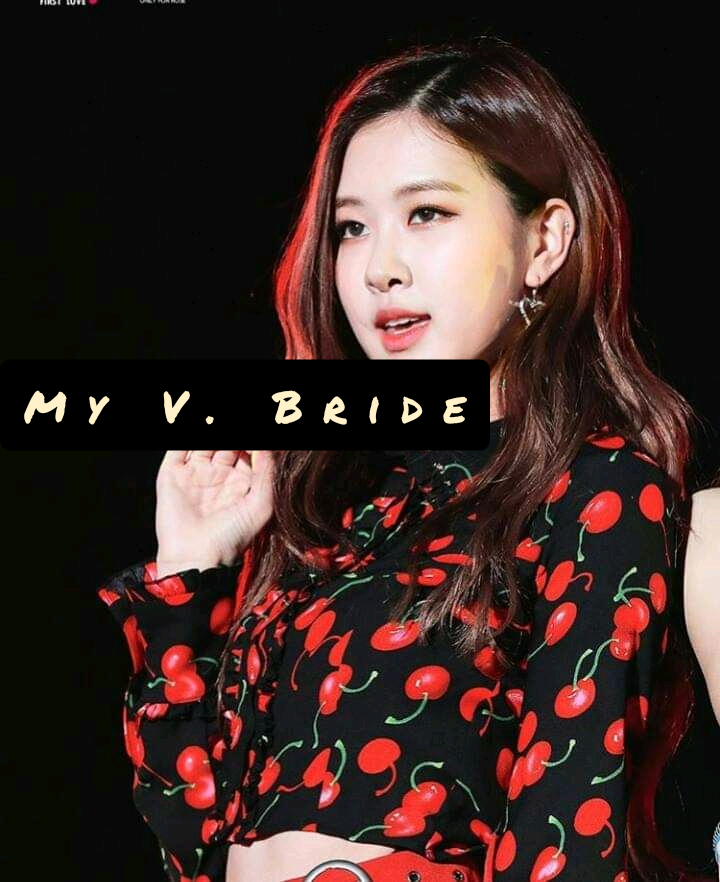 My Virgin Bride.
Written by Feathers.
Chapter 85
Sonia's POV
"When we were in Russia, he went out one night cause I was not allowing him to make love with me and he went ahead and make love with his old school friend." I reported to my mom.
"Ouch! Why can't he speak to the lady to abōrt it?" She asked?
"That was what I told him but he said he can not abort his own baby." I said.
"Sonia, I knew I promised to always help in times of need but you don't expect me to go there and beat your husband again, do you? that would ruin your marriage totally, what I did then was so wrong."
"I know mom, I did not insinuate that you should beat him, I just want you to advise me on what to do?" I asked sadly.
My mum thought for a while and said : "Well, Let me speak to him."
I nodded.
My mom got dressed and I drove her to my house with her.
We met Fred laying on the biggest char in the living room.
"Fred!" My mom called and sat on the chair before him.
He rose from sleep and rubbed his eyes.
"Welcome ma."
"Thank you, the pregnancy inside Anita, do you want me to force it out myself or you will abort it."That wasn't what I was expecting my mom to say.
" Force her pregnancy out? how?" Fred asked.
"I ask again, will you abørt the pregnancy?" My mom questioned.
"I'm sorry but I can't abørt it, I won't let Anita come to live with us here, she would get married to someone else and be fine , why do you want me to kill an innocent child?" Fred asked.
"Okay, I guess I will remove the pregnancy myself then."My mom said and stood.
Fred stood fearfully and followed my mom as she waddled out.
" What are you planning to do?"Fred asked.
"I'll give you three days to think about my request, remove the stupid pregnancy inside Anita or I would remove it forcefully myself , I won't say more words than that." My mom said, entered the car and drove away.
"Is she planning to beat Anita like she did to me?"Fred asked me.
I eyed him and walked angrily to my room.
He followed me and pleaded; " Please speak to your mom not to hurt Anita."
—-
Did you think the pregnancy should be abørted?