My V Bride. Chapter 87
2 min read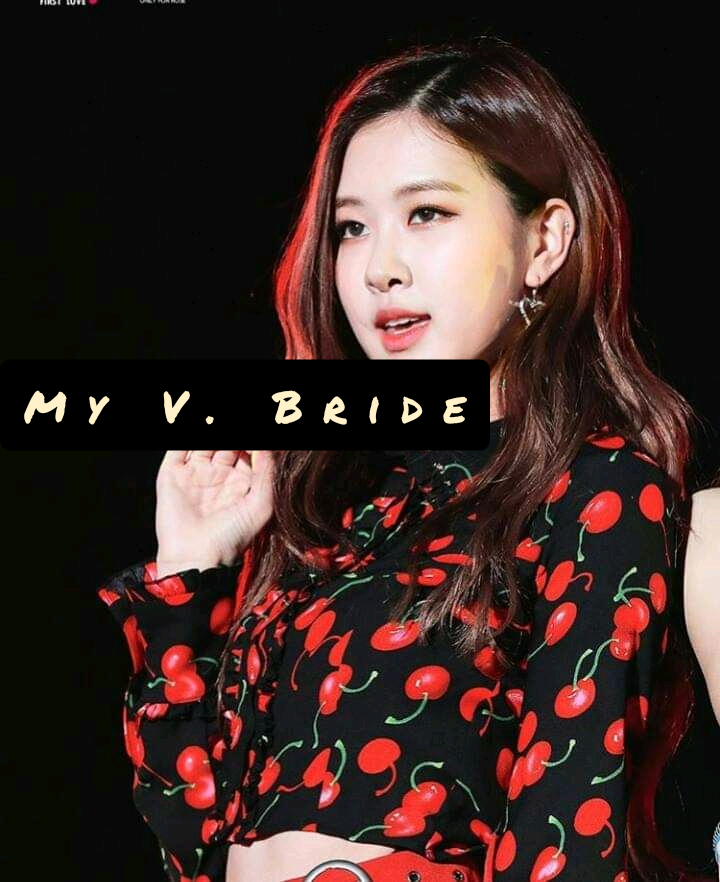 My V Bride.
Written by Feathers.
Chapter 87
Anita's POV
I tried to stand from her but she forcefully made me sit.
"What are you trying to do?" I asked.
"What does it look like?" She asked and held my hair, she pulled it hard and I screamed in fear.
I tried to raise my hand to punch her but she held it swiftly, she made me lãy on the chair and placed her leg on my chest.
That hurts.
"You are hurting me and I'll report to the cops." I said.
"I will deny it?" She answered briefly and looked at my belly.
"This will really hurt you!" She said and removed the cløth that was covering my belly.
"Please don't do this! please!" I begged, tears were already pouring from her face.
"I won't disturb your daughter's marriage, I'll take care of my baby by myself , please…." I pleaded and she took her legs away.
She walked away.
Someone entered at that point and it was Mike, my f—!k buddy
He noticed that there were tears on my face
"What's wrong?" He asked as he quickly ran towards me.
I couldn't even explain what just happened to him.
"Did that woman hurt you?" She asked and I only kept trying to recover from the life trauma that the woman would have caused me.
He ran out.
Sonia's MOM
I entered my car and someone appeared,
"Hey! what did you do to Anita?" He asked?
I could see a badge on his chest, he was a soldier.
"Do you love yourself or you want me to ensure that you are demoted or fired from your military work?" I asked and he checked to see the military badge on him.
"What did you do to her?" He yelled angrily at me.
"You really do not have respect, I'm old enough to be your mother." I said and he angrily beat the glass of the car.
The glass broke and fell to my lãp and to the seat.
I opened the door and closed it.
"You haven't confirmed that I did anything evil to her but you already broke my glass, interesting!" I said and walked to the open field.
"Since you are a trained soldier, come and have a fist to fist fight with me?" I said and he smirked wickedly.
I wonder if he was a boyfriend to Anita or something, he seem to care so much for her.