My V Bride. Chapter 91
2 min read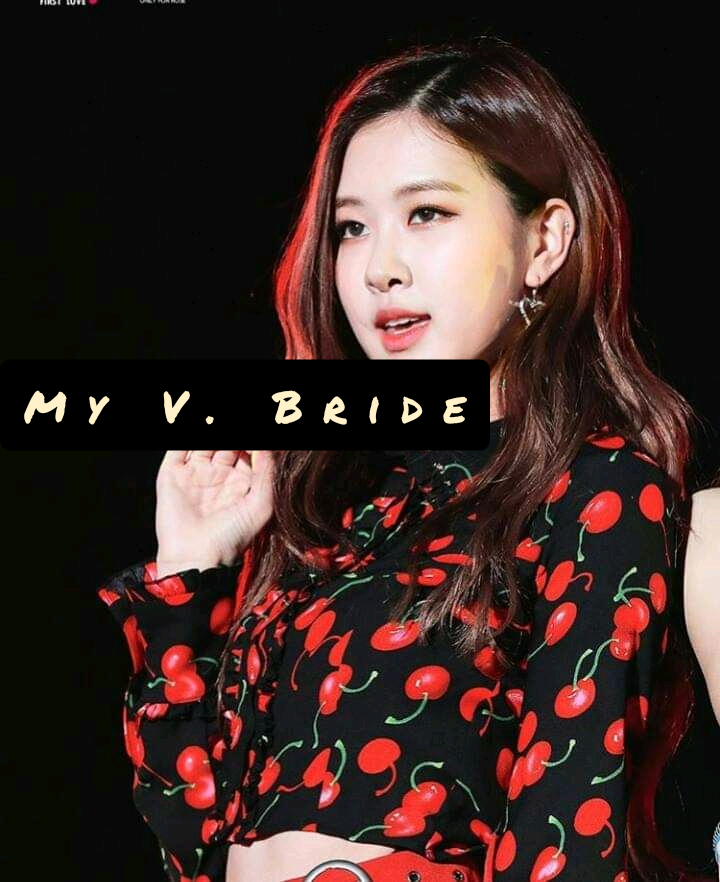 My Virgin Bride.
Written by Feathers.
Chapter 91
Fred's POV
Anita placed her mouth on my d—!k and s—ked it briefly.
She l–aid and said; "I need you deep ins-ide me."
I didn't know how to reject her request cause I was crazily feeling like f—kÏng.
I cli-mbed her and sepa-rated her l-egs, I thru-sted my d—k in gently and began to f—!k her.
She was warm and sweet, I used all my strength to f—!k her and at some point, I felt like rel&-easing.
She was pregnant already so there was no reason for me to pùLl out.
I releas–ed deep inside her and let out a møan of relief.
I fell on her and she crossed her arms around me.
A feeling of guilt surge through me as I remembered Sonia, Sonia would be in a very sad state now and it hurts me but what can I do?
Anita now has my baby, Since I'm not given her money to keep up with the baby, I should be able to do the little things she ask.
"I guess that's all you want, I'm leaving." I said and tried to sit upright but she pùLled me to her.
"No, please stay with me." She requested.
"If you were Sonia, how would you feel?" I asked her.
"Firstly, I will never be Sonia, secondly, she should get pregnant for you and stop wasting time. I need you to keep me wã-Rm for the night. Sonia would be sad but get used to it. And…you did not have to tell her you are coming here." Anita said.
"Really? You want me to lie to my wife?" I questioned.
"Tell her lies so she won't be hurt, let's leave Sonia's talk aside, you have to stay with me this night, after all, you have being with her all night?" Anita said
"Anita!" I faced her. "You need to understand that you are not my legal wife, after you have given birth to the baby, train him and forget about me.
Get married and have a life, stop acting like you are wife, you are nothing to me and would never amount to something before me. If not because of Sonia that was weird when she was refusing me to make love with her, I would never had made love outside wedlock?" I said.
"Ouch! that hurts!"