My V Husband. Chapter 158
2 min read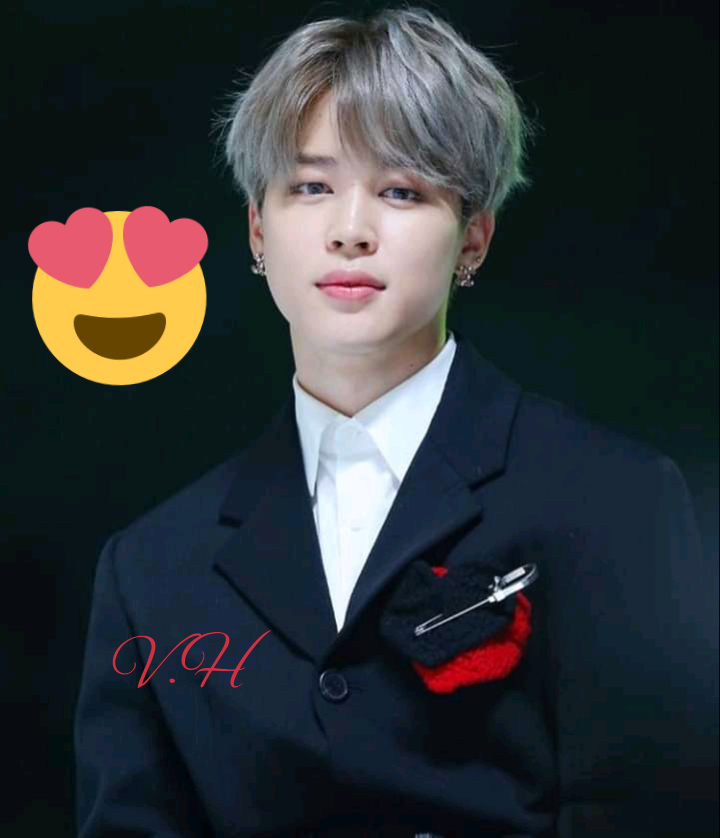 My Virgin Husband.
Written by Feathers.
Chapter 158
Rose's POV
I got inside Ethan's dad office. He was sitting and reading a magazine when I walked in.
"I didn't expect you to come, you must be so courageous." He said.
"Why should I be scared to honour my father in law's invite?" I asked.
"Lovely." He said and brought out a leaflet that looks like a cheque, he placed it right before me and said, "$1,000,000. All you have to do is snitch on your husband."
"$1,000,000 to snitch on my love? what sort of disrespect." I answered.
He smiled, "Bad girl." He took the cheque and tore it, he brought a different cheque and wrote an amount on it.
He handed over the cheque to me and I almost furrowed my brow in surprise but I pretend like it was nothing.
"Deal!" I said and he smiled broadly.
"See me thinking it would be tough… so tell me, did you know where Ethans kept my son?"He asked.
" Ethan is very secretive and won't tell him anything about his acts, but don't worry, I'll find out…Give me a week." I said.
"That's my girl, has he brought your baby home?" He asked.
"We even fought about it before I start coming here. He had said he would bring my baby back in three days but it's more than seven days and he hasn't fulfilled his promise. I know the baby is with you, please help keep him safe till I help you out in this. I'm particularly interested in my son than Ethan." I said.
"Your son is safe." He said assuringly.
"Thank you, sir. I need to leave so he wouldn't suspect I was coming here." I said and stood.
"Be careful, Ethan is very smart." He said.
"He would only be careful around me if he is suspicious, isn't it?" I asked.
"True." He said and I went away from his office.
I went straight to the bank and transferred all the $10,000,000 into a different bank account.
Ethan and I can easily run away from that wicked father of his.
On getting home, I noticed Ethan was not at home. Where could he have gone to?
Just as I was thinking, Ethan walked in.
"How was it?" He asked.
I explained it all to him and he smiled, "It's good to be wise but it's better to marry a wise woman."
We both chuckled.