My V Husband. Chapter 167
2 min read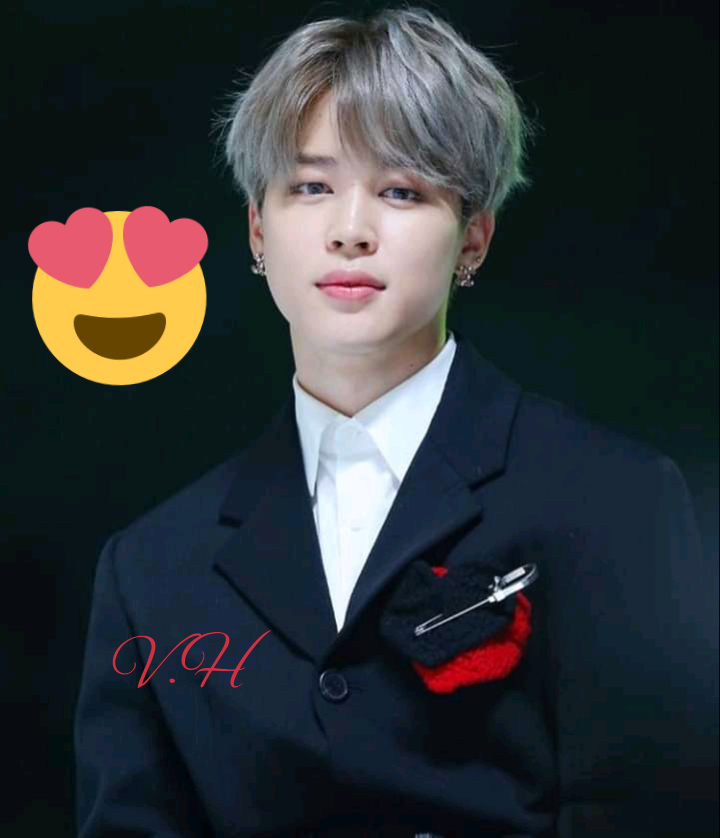 My V Husband.
Written by Feathers.
Chapter 167
Rose.
I took a flight to Miami, where my family lives. Many years ago, my dad wanted me to graduate from the university and become an accountant but it was never my passion. I love to be a fashionist instead and it digust him, my mother was in his support as well.
Cause I kept failing in my accounting classes and I was ashamed to tell my dad how many courses I failed. I decided to run away from home to pursue my passion. I left Miami four years ago to Atlanta, and that was where I met Evans…or Ethan, whatever!
But I need someone to speak to, I need someone to advise me at this desperate times that I am. If Sonia and I were still friends, I could have poured out my heart to her but she had betrayed me two bad times.
On getting to the entrance of my home, I was very nervous but planted a knock on the door nevertheless. It got opened and a woman appeared. She was my mother.
As soon as her face met with mine, she threw a responding slap to my cheek.
"What are you doing here?" She asked angrily.
"Mom!" I called and tears poured on my face, I was their only daughter, I should understand how much it would hurt them when I suddenly disappeared.
She closed the door on me. I sighed and leaned by the wall beside the door.
I was so sad, Ethan is beginning to act cranky in the house and I'm scared of his further actions.
The door opened after many minutes, my mom's head peeked and she sighted me beside the door.
"What are you still doing?" She asked and I only looked at her face, I could tell how sad she had been.
"I'm sorry." I said and tears just fell from her eyes, it was like she had been trying to fight those tears all this while.
My mom walked to me and cried bitterly.
"I'm so…sorry, mom."My voice shook as I begged her.
She hugged me, very tight. " Come in." She held my hand and we both walked inside.
"Your dad and I only want the best for you, you do not have to run away. Maybe we were really forcing you to do what you are not willing to do, nevertheless, running away is not the solution, it hurts us badly that our only daughter left us."