Celebrity Boyfriend. Episode 1
3 min read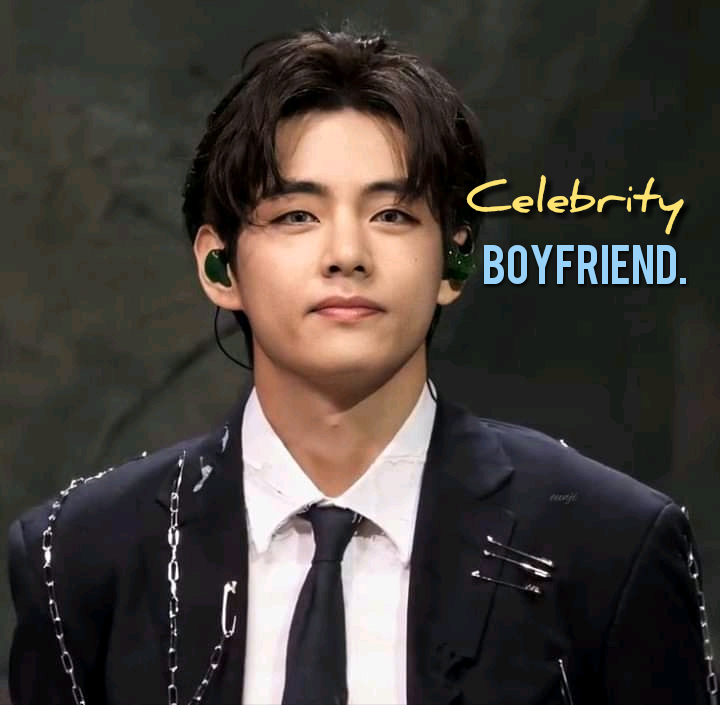 MY CELEBRITY BOYFRIEND ❌
{Celebrity and his employee.} }
⭕ EPISODE ONE ⭕
✖ Jayden Alecjandro✖
I went back stage immediately the concert was over.
F*ck! I'm so exhausted from all the singing and dancing.
Trent and Derrick had gone over to their Various dressing rooms.
I entered mine and  slumped on the nearest couch.
Oops I forgot to introduce myself. I'm Jayden Alejandro , a famous celebrity known worldwide.
Let's just say people love my music.
I've a band run by three . Trent, Derrick and of course me. Together we win hearts with our songs.
We're more than friends. Childhood friends to be precise.
The door flung open and the most annoying people in the world walked through the door.
It was none other than Katie my studio manager.
"Get dressed we leave in five." She says adjusting those tacky glasses.
Sometimes I think she's my grandma with all the grumpy and baggy clothes she likes putting on.
"Yes grandma." I mocked and she before walking towards the door.
"Don't call me that sir." She said in between gritted teeth.
"Erh can I ask you something?" I smirked playfully.
"Sure anything as long as you don't call me grandma." She rolled her eyes.
"Do you have boobs??" I burst into laughter as her face had turned red.
I don't get why I can't do without teasing her.
She ran outta the room embarrassed as the rest of the crew couldn't hold back their laughter.
***
"Another concert well done. Good job guys." Derrick  says as we managed to get pass the crowd thanks to security.
"Good luck on working on those ass of yours manager "I smacked katie on the butt and she punched me on the shoulder playfully
Ian couldn't hold his laughter.
"You such an asshole." She walked away.
got into our various cars and drove off.
Keisha should be at the mansion waiting for me..
Keisha is the love of my life and my girlfriend.
Making arrangement to get married to her soon.
Ian is the woman eater amongst the trio .
He basically can't do without  screwing a lady . he has them at his beck and call all variety of  girls all over him.
Derrick is the crazy but cut gig . He's calm yet deadly .
The gates to my mansion opened automatically as I drove into my mansion.
The servants stood in a single file waiting to greet me.
"Welcome back young master. " the said simultaneously.
I waved them off and walked into my mansion.
The Butler stood by the door and took off my leather jacket  .
"Hello Simon ." I smiled at him.
"I trust your concert went well?" He trailed behind me as I headed upstairs.
"Why? Yes thank you." I said and walked into my room only to meet Keisha sleeping soundly.
She must be exhausted from waiting for me.
I moved closer and pecked on the forehead before covering her properly with the duvet.