Crazy Oppas. Episode 4
3 min read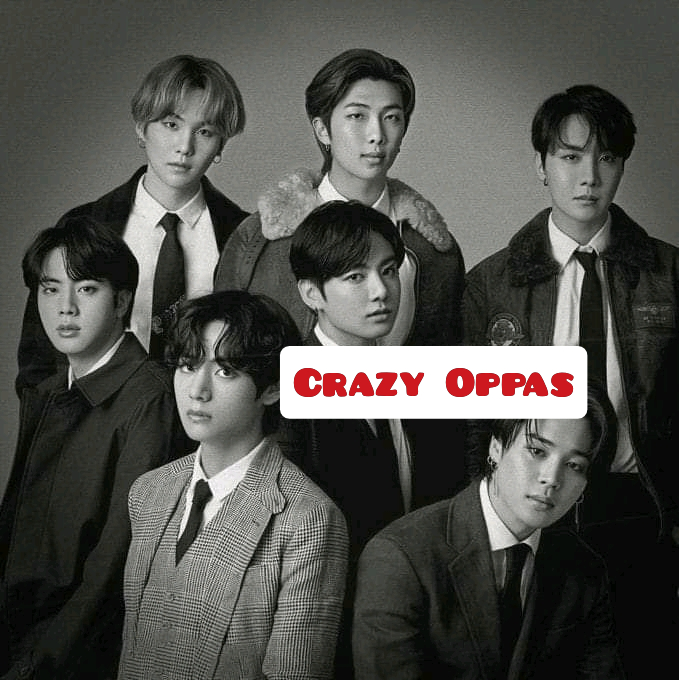 CRAZY OPPAS????
(A Maid for the Woo's)
Episode 4
(Concentrate!!!!!)
She's the new maid Shin'..Quin Woo,Shin's mother otherwise known as Mrs Woo muttered as she came down from the stairs..
'I don't like her'..Shin replied in a nonchalant tone and if not for the maid ethics Min Ah had to follow she would have scoffed…
'You don't have to like her Shin she wouldn't be in your way anyway'..Mrs Woo said and turned to Min..
'Your room is down the hallway and i don't want you being in the staff quarters cause you'd be my son's personal maid'..She said and Min nodded…
She couldn't believe her eyes!!..
Here she is in the Woo mansion!!!…
Home of the famous Woo Oppas!!.
And in front of Shin Woo the baddest boxer alive..
And his mother Quin Woo!!!…
It's like it's too good to be true!!..
*******
Nam Woo sighed deeply as he couldn't figure out what next to write and in the course of frustration he went downstairs…
Being home alone is something he just doesn't like except on the days he's feeling depressed and tired but this wasn't certainly one of those days…
He's hiding from Jennie Yung,a crazy supermodel that just won't let him be…
'Hey Shin what are you doing??'..He asked plopping right next to his brother on the couch…
'None of your business NamNam'..Shin replied offensively…
Everyone knows Nam hates being called his pet name NamNam..
'Yah!!! you're a jerk anyways I need a glass of orange juice'..Nam murmured and when his eyes rolled around he spotted Min…
Hmm she's pretty,he thought…
'Yo pretty please tell the maid to bring me a glass of orange juice and —Who's girlfriend are you??Kim's or Shin's??'..He asked..
'Sir..sir I'm the new uhmm..'..Min tried to say but cut short again by the rude boxer…
'She's the new maid Nam and she's not my type'…
'New maid huh?? Welcome to the crazy family new maid now go get me a glass of juice'..Nam replied no longer interested in Min again which made her kind of awkward…
She's seen the almighty Shin!!..
Now the all the ladies want Nam is welcoming her!!.
Her day couldn't get any better…
*******
Minutes later Min Ah came back with a jug and a glass of orange juice..
Nam a little bit helpfully held the glass as she her hand shivered pouring the juice inside his glass…
Her eyes were just drifting over to Shin Woo who was busy with his phone..
She's never seen someone look so good in a head band and jogging shorts before..
'Hey!! hey concentrate you're spilling juice over me!!!'..Nam yelled and she snapped back to reality only to see juice pouring down to the ground..
'Bianne yo!! Bianne oppa!!'..she said aloud and Nam frowned…
'What is wrong with you?!!'..
_________