Crazy Oppas. Episode 5
2 min read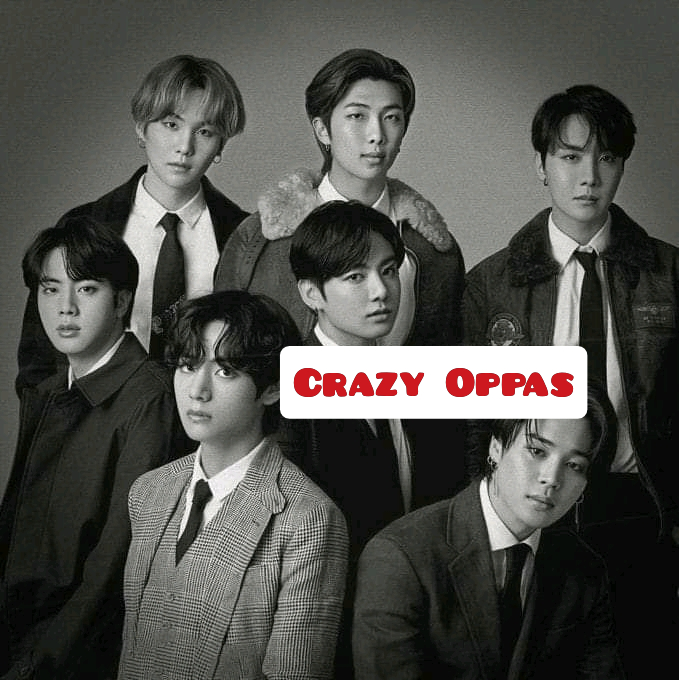 CRAZY OPPAS????
(A Maid for the Woo's)
Episode 5
(Wђ๏ D I O๒єy??)
'Bianne Yo Mr Nam'..Min Ah apologized to Nam Woo profusely as she tried wiping off the spilled juice away from his pants..
'Just leave it and go away!!!'..He barked in return and enjoying the show,Shin just chuckled softly…
There is nothing more pleasurable than seeing irritation on Nam's face…
******
'They're crazy aren't they??'..Seo Joon,the chef asked as Min walked in looking a bit tired…
'Gbo?? No..no..no they aren't'..She replied shaking her head and the female chef just chuckled…
'Min you don't have to lie,I've been living with the four young men and cooking for them ever since they were kids'…
'Ohhh well thank goodness do they always fight like that?? The WOO OPPAS are number one on the Best brother's list!!'..Min exclaimed..
'Things aren't all what they seem my dear Min,the Woo Oppas you see in TVs,newspapers and tabloids aren't really all mushy and loving as they seem to be but anyways go change into your uniform before grumpy Manager Ho comes in'..Seo Joon replied..
The woo oppas aren't what they seem??,Min Ah thought and shrugged as she went into the storage room…
She was here to work and that's what she would do…
Kim Woo in his usual grumpy self walked into the living room and dropped his laptop bag on the sofa panting heavily…
Shin walked in not long enough with his boxing gloves all ready and packed to go for his training session and when the two brother's exchanged looks there was dead silence…
Nam walked in also with his guitar in his hand and when he saw the brewing tension between his two brothers he took a step back and waited for the unraveling drama..
Poor Min Ah..
She walked in on the heat ready to dust the dirt of the cushions and that's when Kim noticed her…
'Hey new maid go get me a glass of water'..Shin ordered..
'Gbo?? Deh'..Min replied and turned around but Kim called her back..
'New maid go keep my bags inside my room'..he also ordered in contrast of his brother's request..
'Sir?? Mr Kim I'll do it but please can you please let me answer Mr Shin first??'..She begged confused on what do.
Who do I obey??,she thought..
'Min move towards Kim's room and you loose your job!!'..Shin yelled..
'Maid if you dare get my brother's drink then you loose your job!!'…Kim countered..
'I am so loving this!!'..Nam muttered in a chuckling tone..
'Otukeyho?? Otukeyho?!'..Min Ah cried out..
Who will she obey??
_______