Royal High. Episode 9
2 min read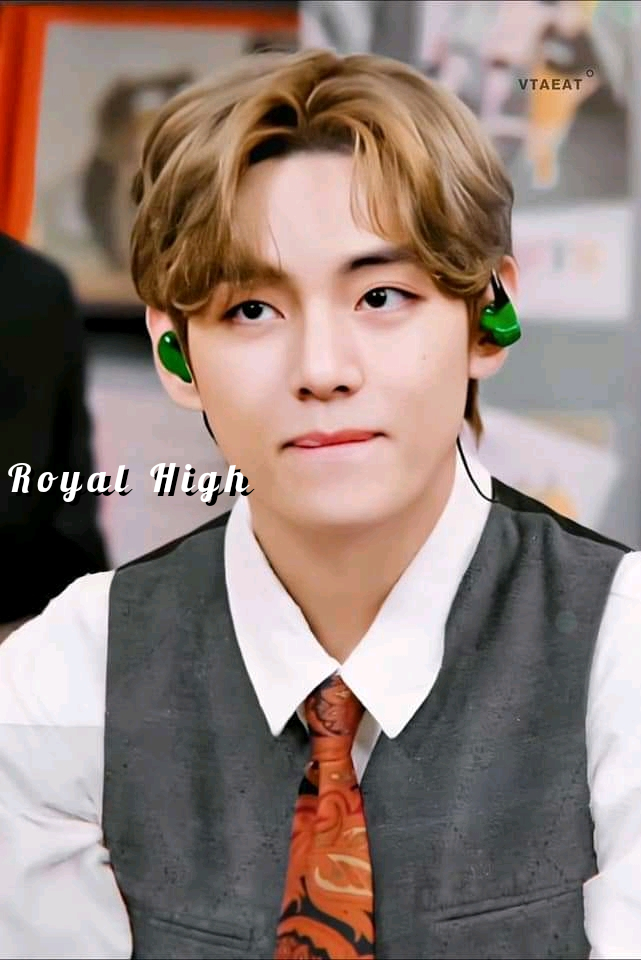 Royal High️
️️(He was a rogue but she changed him forever)️️
️️Episode 9️️9
Anabelle coughed a bit as Curt dropped her down soon as they got to her room door and when he turned to leave she held him back..
'Curt wait!! Why do you smoke??'..She asked and he frowned in return…
'It's none of your business princess I smoke because I like it'..He said…
'You actually like smoking?? You do know that smokers are liable to die young right?? It's clearly written on the pack'..She advised stretching her hands towards his pocket….
'I'm a rogue remember?? I'm not a royal Anabelle and besides you don't know anything about me so judging me won't do you any good'…
'I didn't…I wasn't judgund you Curt i swear!!'..she protested and before she could say anything else he was already gone..
'Stupid Anabelle!! Just when you've gotten close to a less pretender you've blown it!!!'..She groaned and went inside her room…
*********
The Next morning her eyes closed slowly as Prof Bartholomew showed them the importance of geography in life..
'This class is so boring'..Someone whispered from behind her and when she turned it was Curt..
'Hey I thought you were mad at me for what I said yesterday??'..She asked and Curt frowned…
'Well just because I'm angry with you doesn't mean I won't talk to you?? And besides you're the only person i talk to apart from that camila or whatever her name is who always pesters me'..He murmured winking at her and she chuckled softly…
'Her name is Caitlin and she really likes you'..Anabelle said and he shrugged..
'Well I don't like her,I like you instead—You're not all Daddy has a private jet and all royalty stuffs and….'..Curt's voice trailed off as Justin walked towards them…
'Princess Anabelle I would like to speak with you privately please'..He said throwing Curt a haughty glare…
'Seems like you want your second nose broken again'..Curt murmured..
'Curt please don't do anything rash'..Anabelle begged and Curt frowned..
'OOhhh I so you didn't tell him my dear Anabelle??'..
'Tell me what??'..
'That we're betrothed'…