Crazy Oppas. Episode 10
2 min read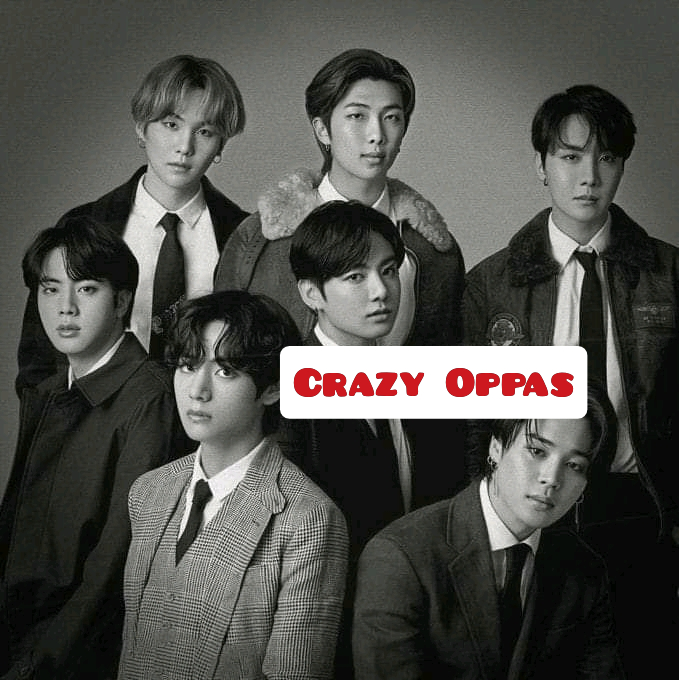 CRAZY OPPAS????
(A Maid for the Woo's)
Episode 10
(Mission Impossible)
'Make them come back together again??'..Min asked..
'Yes come back together Min Ah,I'll sponsor you in school till you graduate,I'll make sure you never suffer,I'll give you so much money that you would get tired of so just do this'…Mrs Woo replied and Min gasped…
Here she was getting the opportunity of a lifetime..
She could take it and leave home for good..
Her step mother would never molest or emotionally abuse her ever again…
But this was a mission impossible…
The four men can't stand a minute without hating each other…
'How do i even do That Mrs Woo??'..She asked..
'You're a smart girl,think about it..
********
'You agreed to do what??'..Seo Joo exclaimed as she made rice cakes for lunch…
'I agreed to bringing the Woo oppas back together'..Min replied as she rinsed the dishes..
'That's a mission impossible Min Ah!! You're cool and nice and i like you but you're pushing this a little too far'…Seo Joo sneered..
'She made an irresistible offer Seo Joo,one that i couldn't resist and i have a plan'..
'A plan??'..
'Yes a plan to bring the Woo Oppas back to loving each other'..
'Min Ah!!!'..She heard Shin scream her name and as she turned around he stomped into the kitchen with a burnt sweatpants..
'Who did this?!! Who burnt this??'..He asked with anger burning in his eyes…
'Sir I..i didn't do it!!'…She protested raising her hands up in the air..
'Then who? Who burnt my shirt?!!,You were the one who ironed my clothes!!'..He screamed and Hyung Woo quickly came to her rescue..
'Just Chill Shin Woo it's just normal pants'…
'They're my favorite pants Hyung!! You won't understand cause you don't know what it means!!'..
'Shin it's just pants!! Leave the poor girl alone what's your deal?!!'..Hyung screamed and Min sighed..
It really is a mission impossible..
_______