My V Husband. Chapter 11
3 min read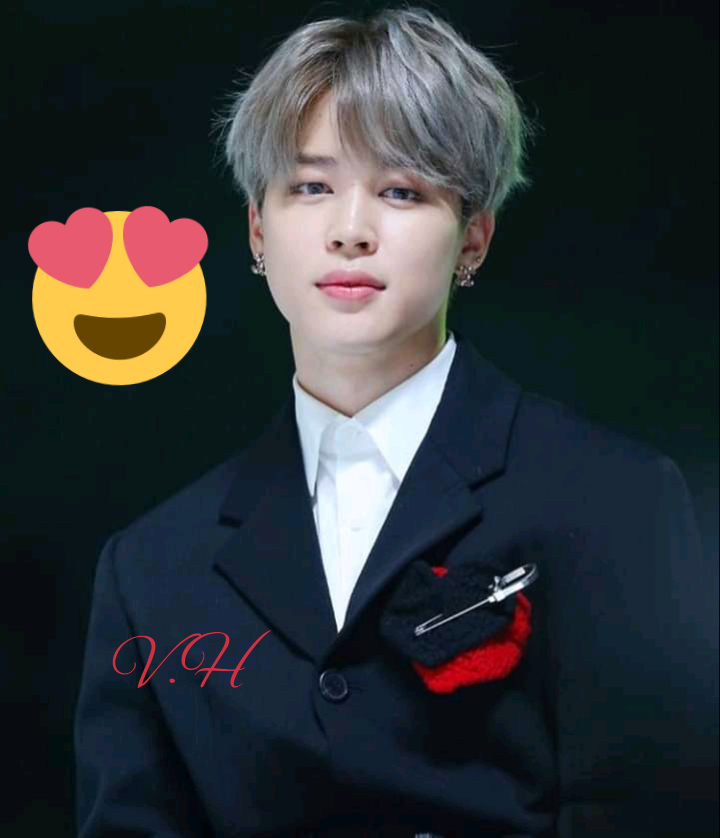 My V Husband.
Written by Feathers.
Chapter 11
Rose's POV.
When life puts you in a position where you are totally helpless, the only person one can run to is one's family.
I decided to visit my mom and inform her about my marital life, I can't continue this way. Ethan is a kind of being I may never get to understand.
I drove straight to my mom's house.On arriving, I noticed everywhere was quiet and clean. Ever since I got in with Ethan, I have not visited my parent's house.
I walked in and saw my mom on an apron coming out of the kitchen.
I ran to her on seeing her and we both exchanged a motherly hug.
"I miss you, Rose." She said and I blush.
"Miss you too mom." I replied softly. She held my hand and walked me to the dinning.
"You need to eat first."
"Mom, I really do not have the appetite…I…"
"I know you must be here for an issue but eat first…common! " she said as she played with my cheek.
She came back to serve me with fried eggs and plantain. "I had to quickly fry this."
She sat and watched me eat the little I could. After sipping water , I rested on the chair and starred into my mom's face.
"What is it Rose?"
I sighed heavily, thought for few seconds and finally let out. "Mom, It's Ethan. Do you believe that since the time we have married, he has not touched me?"
"You must be smelling then."
"Huh?"
"If he didn't touch you since all this days, you must be smelling to him. You mean he can't even touch your hand, he can't touch your head, he can't touch any part of your body? You must be smelling to him. "
"Not like that mom, I mean we have not made Love."
My mom chukled. "Is that a prank or what?"
"Mom, I'm serious. He won't make Love with me."
"Ha ha, you must be crazy then."
"Huh?"
"You must be really crazy, Rose. A man got married to you and hasn't made Love with you….wait! Are you both mad?"
"Mom!"
"Don't mom me!" She said and stood angrily. "Ha ha! I can't imagine. You haven't f..k since you get married. " my mom laughed briefly in a sarcastic away again.
She can't be standing while I sit. "Mom! It's not my fault but his." I said standing.
She did not say word but walked away from me instead. "But mom should understand me." I murmured underneath my breath.
Few minutes later , I sunk to the chair and kept wondering what mom went inside to do, isn't she suppose to be here comforting me or advising me on what I should do."
"Move daughter!" I heard my mom's voice behind me and on turning, I saw her with a travelling box.
"Huh? Where to, mom?"
"To heaven." She replied and eyed me. "my dear move, I'm following you to your husband's house. You guys must make Love before me." ????
????