Crazy Oppas. Episode 15
3 min read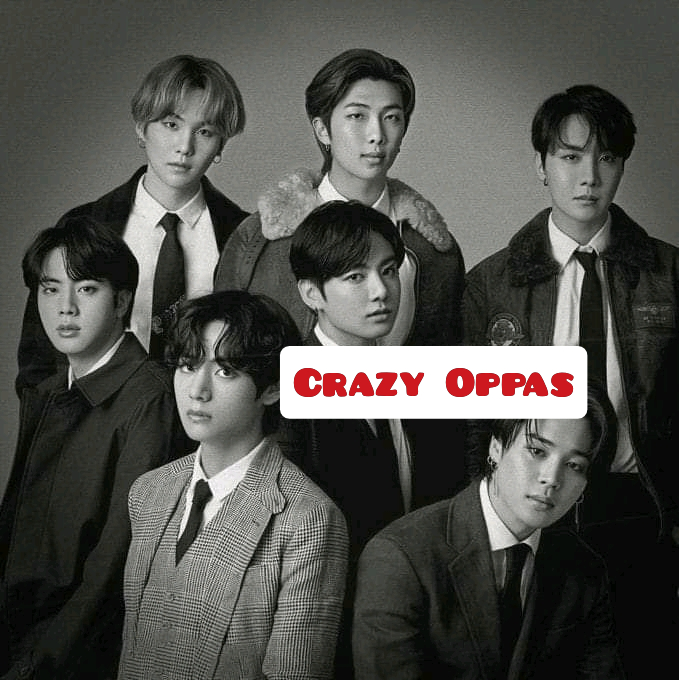 CRAZY OPPAS????
(A Maid for the Woo's)
Episode 15
(Camping trip canceled)
Embarrassed and angry at himself for looking so foolish in front of the maid Shin Woo angrily walked out of the tent staggering and dizzy…
Goosebumps appeared all over Min Ah as she followed with vomit all over her hair…
'Jeez what happened to you??'..Nam asked as his nose twitched over the stench..
'Master..he..he vomited on me'..She stuttered feeling the urge to vomit herself and Nam glanced over at Shin Woo who was looking pale..
'Shin you're sick you need to go to the hospital'..He said…
'It's none of your business Nam Woo!!! So what?? You're now going to pretend that you care just to mock me??'..Shin replied with his voice already icy…
'Yeah i don't care but you're my ticket to get out of…Seriously Shin Woo you're as white as snow white you really need to go to the hospital'…Nam persisted and then Min's head shot up…
Going back was surely going to ruin her plan…
She had to do something fast to prevent the camping trip from being canceled…
'Master..Master Nam i don't think we..we need to go maybe we could just call an ambulance'..She suggested and Nam frowned…
'No one asked for your opinion maid Min Ah,my brother is sick and he needs a hospital!!! This camping trip is canceled guys we're getting Shin to a hospital'.He said aloud…
Min glanced over to Mrs Woo and in return Mrs Woo just shrugged…
It wasn't up to her if things didn't work out..
The maid was going to come up with a new plan cause no average poor person could ever refuse an irresistible offer…
'I didn't say I'm going to a hospital Omma!! You should know by now that i hate hospitals!!'..Shin groaned aloud trying to stand up but he just couldn't judging from the fact that he was totally weak…
'Fine we won't take you to a hospital you're just going to stay home'..Mrs Woo replied and he groaned again…
'I have a fight to finish Omma…I..I have a fight on Thursday and I have to been in shape so you can't say I'm going to stay home'…He winced..
'Well you just have to rest cause no son of mine is going to be sick during a fight!! You could even get killed…The camping trip is canceled and we're all going home!!!'..His mother said aloud and a happy look appeared on Nam's face..
Finally he was out of the dirty campsite and back to his normal promiscuity….
'He would be needing a nurse Omma,someone to take care and give him what he needs'..Hyung suggested genuinely concerned for his brother…
'Thanks for your concern but i don't need a nurse i can take care of—
'Min Ah would be his nurse'..Mrs Woo cut in and Shin almost wanted to object but he was too weak to…
The last thing he needed was the extremely beautiful maid…