Royal High. Episode 16
2 min read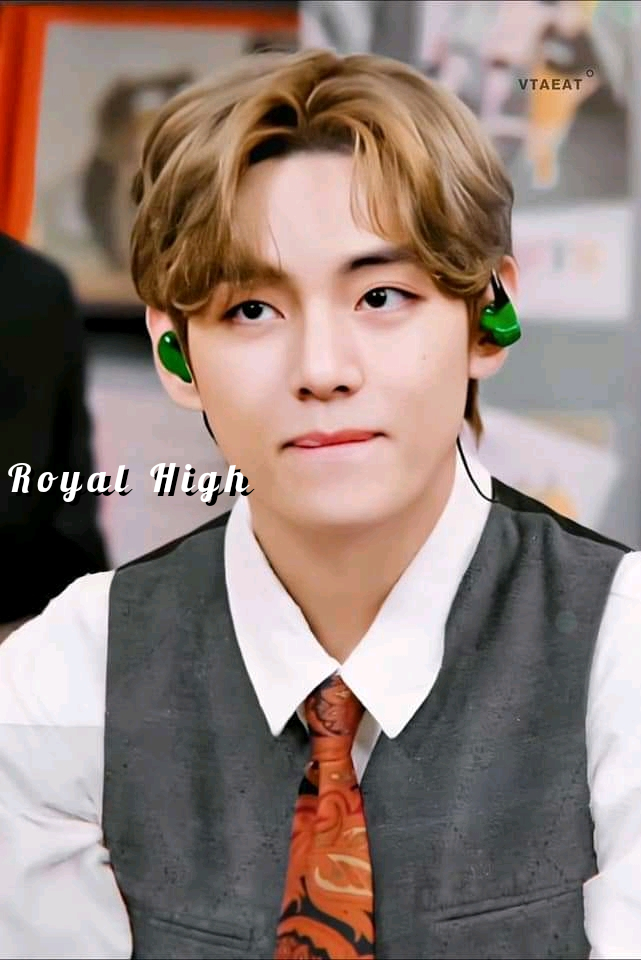 Royal High️
️️(He was a rogue but she changed him forever)️️
️️Episode 16️️
He just didn't understand that she also suffered..
Just because she had everything doesn't mean she doesn't suffer..
Having to smile when dying inside..
Saying 'Yes' to everything even though it doesn't make you happy..
Having to pretend that everything is okay when it's not??..
Watching your own father treat your mother like a rag saying it's okay to yourself??..
Her suffering was one in a million and if Curt couldn't see it then screw him..
********
The next morning she changed into her jogging clothes for physical practice and jogged outside her room..
Curt spotted her from afar and was taken aback seeing her hair down and in joggers and jumpers…
She was damn beautiful to be honest when not in suit jackets and her hair packed like a martyr…
'Good morning'..He said cheerfully as he jogged closer to her..
'Ohh g..good morning Curt'..she replied obviously embarrassed to be dressed like that in front of him…
'You look different Anabelle and to be honest you are a finnnne pretty girl'..He said and she chuckled loudly jabbing him playfully on the rib..
'Oww what was that for??'..He protested and the next thing she knew he slapped her on the butt and ran away..
'Curt Anderson I'm gonna get you!!'..She screamed and threw her shoe at the laughing Curt who quickly dodged..
'What you butt isn't that big??'..He teased and she lunged herself at him with so much force that they both fell to the ground playing and fighting each other..
From the other side Justin watched with pure contempt seeing his betrothed play with the rogue..
'What should we do to him Justin??'..Someone asked and he smirked..
'Kill him'..