Royal High. Episode 18
2 min read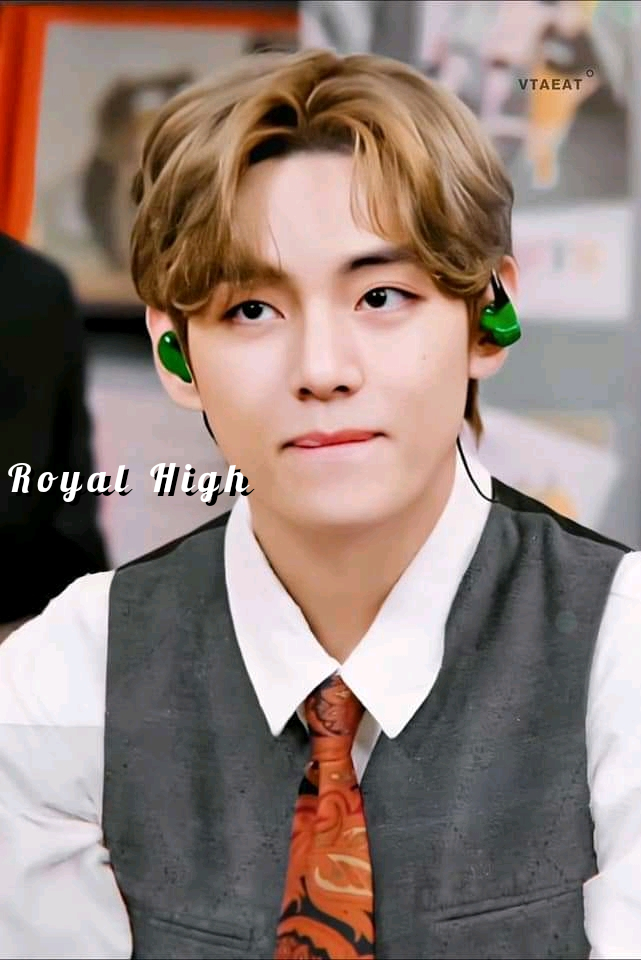 Royal High️
️️(He was a rogue but she changed him forever)️️
️️Episode 18
So he was playing big dawg huh??,Justin thought to himself as he walked closer to Anabelle..
'It's nice to see you again rogue'..He muttered adjusting his jacket..
'The feeling is mutual pretty b*tch'…Curt replied with the same quantity of as Justin which made Alec Damian almost laughed..
'Did you just call me a..
'It's okay Justin!! Cur please just leave'..
'Anabelle he's..
'Curt please just leave I'll tell you what's going on later'..She begged further and Curt groaned but left anyway in anger..
She had no certain right!!..
She had no right to disrespect him in front of her fiancee?!!..
She had no right to refuse his help when she knew she really needed it..
'Bastard'..He groaned loudly as he kicked a bucket..
She was surely to answer to him when her so called private time with her betrothed was over…
*******
'What do you want Justin??'..Anabelle asked crossing her arms..
'I want the keys to your boyfriend's room Anabelle'..Justin replied and she scoffed..
'Curt isn't my boyfriend Justin and what do you need his keys for??'..
'I need it urgently please give it to me Anabelle and we can put all this behind us'..Justin said..
'That's not the answer i need Justin what do you need Curt's keys for??'..she asked again and Justin smiled…
'I am your future husband Anabelle are you really going to question my authority??'..
'We aren't married Justin so you have no power over me!!'..She snapped back and Justin was instantly taken aback shocked at her confidence..
That Curt was really changing her..
'How would you feel if your parents know that you're sleeping around with an aimless rogue with no future??'..He asked..
'You manipulative son of a..
'Ahaha my dear Anabelle watch your words now'..He cut in..
'The keys Anabelle'..He added and Anabelle stared at him..
She knew Justin well enough to do something terrible when he enters Curt's room and even worse —Her parents were going to kill her if they ever find out about her friendship with a rogue..
But no..
She wouldn't be intimidated this time..
It was time to take a stand like Curt said..
'The Keys Anabelle'..Justin replied and she scoffed..
'Screw you Prince Justin!'..