Trillionaire Surrogate. Chapter 11
3 min read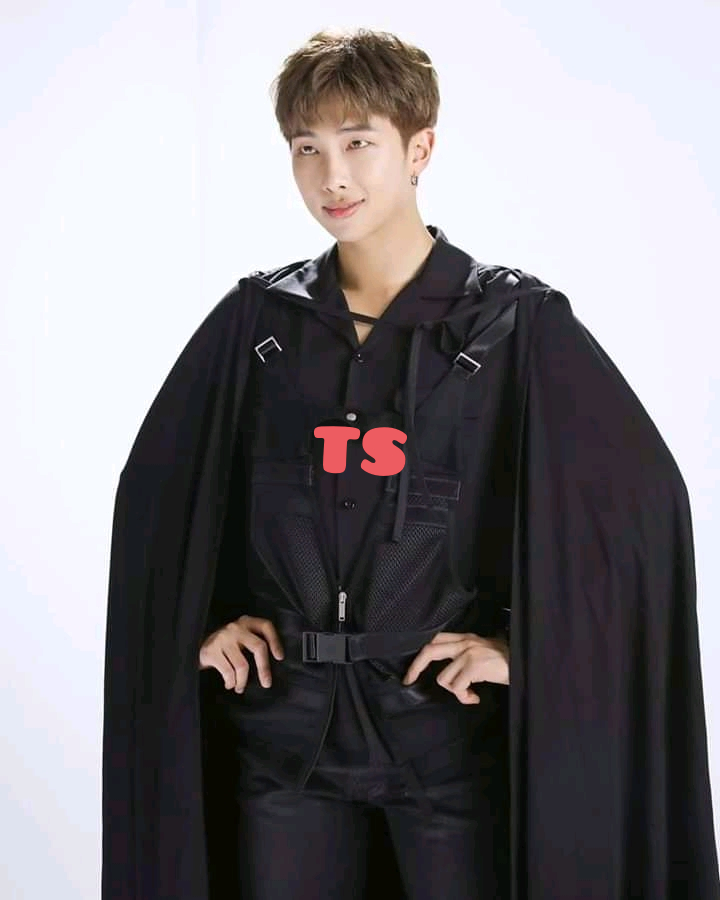 Trillionaire Surrogate.
Written by Feathers.
Chapter 11
Mike's POV
I had just finished f**king a lady, I was on my bed exhausted and thinking about the one person I had seeked to meet all my life.
It's not surprising that Angela didn't recognize me anymore, I know she can't but seeing her hurts me even though it's what I want.
Seeing her pregnant for another man makes my heart bleeds the more, as a mafia that I am, I was thought not to have any emotions for human, not to develop any feelings for anyone. Just do f**k ladies and have fun.
We were thought that having emotions for women is a sign of weakness and can be used as a bait to get us but I'm sorry for myself that I've loved Angela even before I joined our comapany.
I can't imagine myself fighting with someone that I had loved all my life, we both used to train together those days before what happened happen.
Knowing that I can't get over her really makes me feel burdened. I'm sure I will have her to contend with if I will get to that stupid Jason.
(Click here to read this lovely story Three Months Stay With Mr. Popular. Episode 1
Apart from the fact that our boss told us to kill Jason if he refuses to leave, I personally have grudges against his father.
His father allegedly killed my younger brother and I promised to kill his son too.
This is a good time for it and I'll accomplish it. I don't want to hurt Angela. I still Love her.
Despite been pregnant for another man, I still love her.
Angela's POV
I sat on my bed meditating over the men that came to attack us at night.
Why didn't the man make any attempt to fight me, the way he was looking at me seems suspicious.
The day he gave me letter, he clearly said he knows I'll be there and he even knows my name without anyone telling him.
How did he know me?
I sighed and just couldn't think it over, I walked out trying to stroll to the backyard of the house for some fresh air when I saw Jason with Sam and Dan.
They seem to be discussing, I wonder why I wasn't invited.
I went to the backyard and set my gaze on my womb, it's getting bigger.
I'm happy Jason will accept the baby, I really can not watch my baby live a fatherless life like me.
No! Never! He deserves a better life.
"Angela!" I heard Jason's voice behind me and I turned.
"Do you know that man that lead the enemies here?"
"No."
"She does, she's lying." Sam interrupted and came into light.
Dan walked in too with a gun on his right hand.
"What's going on here? I don't know anyone. "