Daddy's Girl. Episode 49
3 min read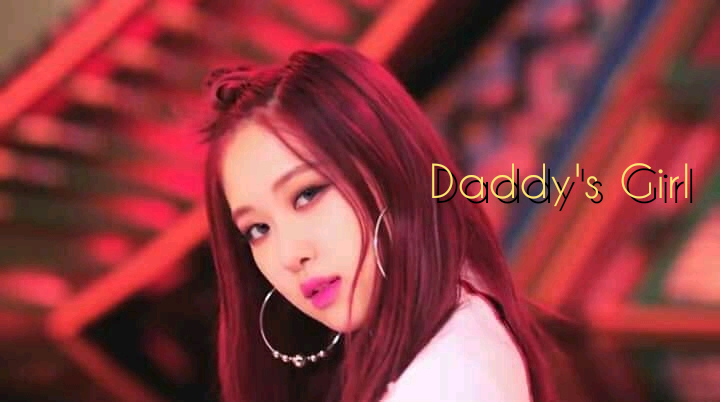 Daddy's Girl.
(Getting Her Pregnant)
Episode 49
Kaden's POV
I was alone in my room, my head was buried in sadness as I thought about my past.
I was Chloe's first love, we were younger and naive, we both loved each other with passion before Kian spoilt our relationship.
After he hit Chloe on the head that day, I rushed her to the hospital, all this while, her eyes were firmly closed and I was so scared and prayed that nothing bad will happen to her.
Chloe's father was informed about the predicament of his daughter and he sped over in a matter of minutes.
"What happened to my daughter? What did you to her?" Those were his loud and clear questions that horrible day.
Without even listening to what happened, he ordered that I be arrested. He also threatened me that the next time he sees me with his daughter, he is going to personally kill me.
Saddening! How can I ever forget my first love?
I spent six months in cell for committing no crime, only that I love Adam Seth's daughter.
By the time I was freed, I get to know that Chloe is now doing fine but..
She's engaged with another man, get to find out later that the nan was Brandon.
It hurts me so bad that I felt like committing suicide, this is someone that I had spent six months in cell for.
She doesn't even care to search for me , she doesn't even care to bail me. She just forgot me in cell and move on with her life.
Sad enough, she is beginning to date another man in just a space of six months.
Instead of hating her for what she did, I began to hate myself. I feel inferior and dejected always.
The one woman I had loved does not even care to find me. Maybe, ladies are that way.
Kian got healed through one way or the other, he never told me till date. All I know is that, after I was released from cell and went to our house.
He stood against me and angrily fought me, we fought each other and parted ways since then.
The next time of meeting with him was at Adam Seth's party where I carried on the work that Jace pleaded for me to do.
I felt like tearing myself up that day when I saw Chloe. At first, when Chloe looked at me where I sat, I was frightened and nervous that she may identify me.
Although my brother and I are identical, one could still notice some slight differences.
To my surprise, she never even acted like we had a past together. I get to know on that day that she's got a chemistry going on with my own brother.
The Same Kian that hit her on her head and spoilt our relationship is the same Kian now in some sort of relationship with her.
It hurts me so bad anytime I think about it but I always let it go.
I doubt it if I can ever forget my first Love. Maybe Chloe is ignoring me intentionally, who knows? But I never hurt her…no no! I didn't.
It's fine if my brother have her, after all, he donated his kidney to me when I was almost dying, that's the least I could do for him.
Chloe may have forgotten me as her first love but I will always keep at her my heart till I die.
—
I believe this episode has solved part of the confusions?
Who do you think deserves Chloe between Kaden and Kian?