Trillionaire Surrogate. Chapter 16
2 min read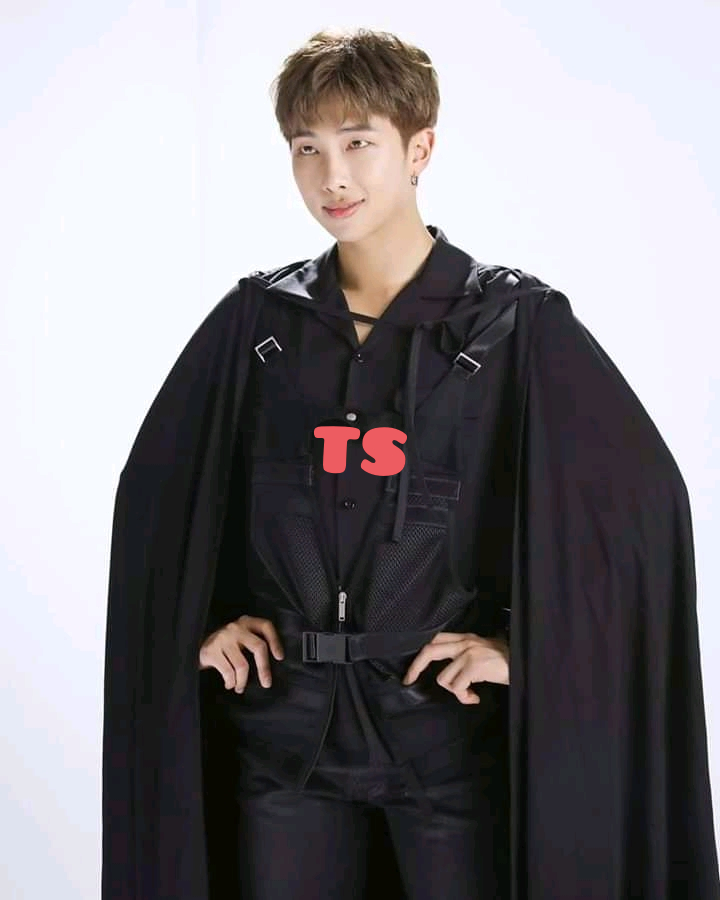 Trillionaire Surrogate.
Written by Feathers.
Chapter 16
Angela's POV
I started sneaking into the rooms of the house searching for where Jason could be.
I finally heard some echoes from a very dark room.
I paused and hide. I can recognize that voice. It's that of the leader of the enemies.
That guy that handed letter over to me to deliver to Jason
After few minutes, I walked towards the entrance and watched the man standing a distance away from Jason who was tied to the chair.
"You people don't obey simple instruction, your father can bring someone else to oversee his company not any of his sons. He knows he has issues with us and you may die yet he brings you here. Now, I'll have no choice but to kill you." The man said.
The man brought out his gun and before he could shoot Jason, I ran to him and kicked him.
The light turned on all of a sudden and I was surprised to see over 20 men in the room.
They were all dressed in black with gun in their hands.
I was scared to be sincere but ready for whatever may happen.
The man I kicked who almost fell smiled and looked at me.
"My name is Mike, Angela. Do you remember me?" He asked.
"What do you mean? I do not know you from anywhere." I said and he smirked.
"You look so confident, what do you want?"
"Free Jason and there won't be a problem here." I said.
He laughed. "I won't like to kill a pregnant woman, you see many of my men with guns here and you still think you can cause a problem , only a bullet will waste you." He said but I don't really care. I'm ready for death.
"Coward? Your strength is in guns but mine is in my fist, why don't you let us engage in hand in hand battle, if I win, I take Jason with me, If you win, you kill me." I said.
"No, If I win, I kill Jason." He said.
I agreed and we started to fight.
He seems to be very skilled in fighting but to my surprise, he wasn't really fighting with me.
He let me defeat him and I don't understand why.