His Signature. Episode 19
3 min read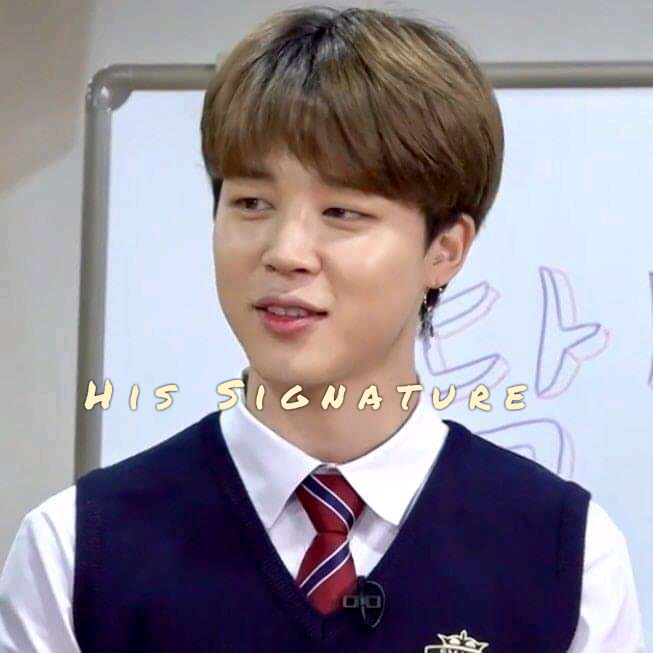 HIS
SIGNATURE ✍
????ROMANCE????
……… Episode 19…….
By: Faith Lucky
????Rachel's pov ????
Alex left a while later and I dressed up to meet my boss.
Two good things in one day – Alex confessing his love for me and My boss's says I have a reward waiting for me.
Am extremely happy.
I locked up and headed down the street with the documents in my bag.
A car drove through and surprisingly stopped beside me.
"Rachel! "I heard from the car. I looked in at the whined down glass.
Huh, my ex crush, Donald.
What's he doing back here?
His family moved out many years ago.
I was devastated and thought I would never like anybody as I liked him.
"Get in! Will drop ya off. "He said.
I wanted to decline but it would like am trying to distance myself from him.
I opened the door and entered. The first thing to welcome me was the freezing air in his car. The air was blasting out from each air con. Hole.
He rewind the glass of the window and it went back up.
"How have you been? "He asked.
"Am okay. Why'd you come back? "I asked.
"Got a job here. In one of this company of that Whitish guy… What's his name again? Oh, Alex Owens.. "He said and began laughing.
"So, where should I drop you? "
"Vogue blows… Off Charity street. "I said.
He started the car and zoomed into the road, driving.
"Why are you mocking Alex Owens? "I asked drumming my fingers on the dash board.
"He's too Arrogant for my liking… You should have seen how he was talking during my interview. I could have beat him up if nor for tha fact I needed tha money.. My mere is sick. "He replied.
Mere is a French language and stands for mother meaning he went to a French country.
"Sorry about your mom. "I said.
He nodded and took a left turn stopping infront of vogue Blows.
I opened the door to go but he held me arm stopping me.
"It's been a while Rachel. Why don't you show me around… Maybe tomorrow? "He asked.
"5 pm. "I said.
He smiled and left my arm. I got down and closed the car.
I waved a bit as he drove off.
I turned to vogue Blows and walked in.
'Those ' that noticed I was gone for days, dropped by to say hi and know of my wellbeing.
I talked with them for a while before I was told The manager wanted to see me.
Huh, here goes nothing.
I stood up and left for his office knocking as I entered.
He was holding a glass of wine in his hand.
"Rachel! My reliable and legit worker. How have you been? "He asked.
I smiled a bit and handed him the documents.
"Did he read them? "He asked.
I shook my head.
A smile crept on his face.
"You're an angel Rachel!! "He said and handed me a glass.
"Pour yourself a glass my dear. "
I walked to the wine Tower and took the one already opened. I poured in a little and returned back to the manager.
He flipped the documents one by one.
"Yes, yes, yes. "He sang.
"Get me my checkbook honey! "He said.
I looked at his desk. It was right infront of him. I took it and gave it to him.
He grinned as he took the pen in his pocket and wrote some amount, signed and handed it to me.
I looked into it.
Wow… That's alot of cash there but why is he acting all mischevious and crazy over some signature for a project that'll benefit him.
Wasn't he expecting me to get Alex's signature?
What a crazy manager..