Billionaire In Disguise. Episode 23
2 min read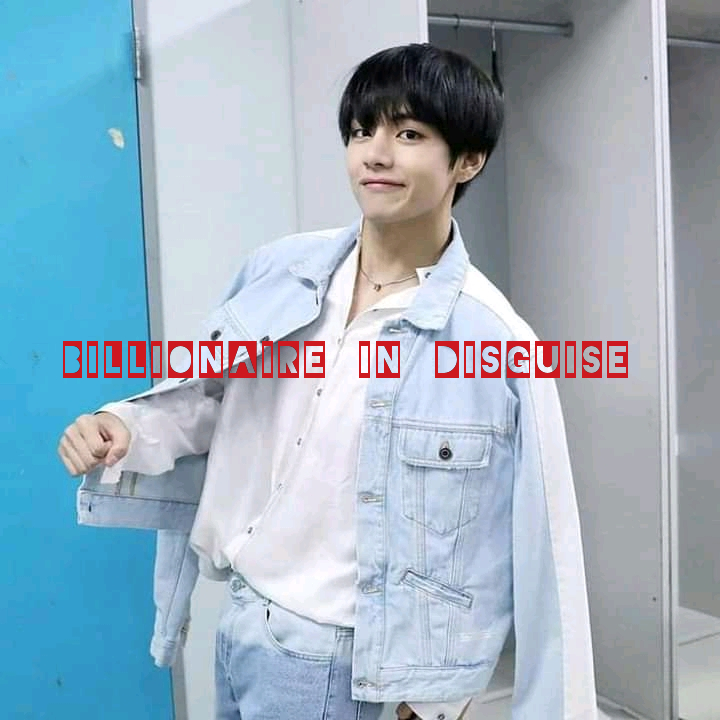 BILLIONAIRE IN DISGUISE ❌
{ The crazy neighbor   }
⭕ EPISODE TWENTY THREE⭕
KELVIN
I took her to the park and pretty sure she loves the park.
"Welcome to the trouble maker park." I announced as we got outta the taxi.
"Wow its so big and beautiful." She exclaimed happily…
"Just wait till you see the rest of it." I chuckled and held my the hand and led her into the park.
"AHH.. So many fun rides. I want that one, I want that one too, ooh that one seem interesting, yes yes I like that one too." She acted like a child and I couldn't hold back my laughter.
It was obvious she didn't have a,choice.
"Okay let's do it this way. How about we go on that one first then have some ice cream and go on that one." I pointed out and she nodded like a child.
She ran towards the ticket slot while I trail after her. I never knew she had such fun part in her.
I got two tickets for us and got on the ride.
Fuck I hate ferry rides . Kylie won't stop screaming and I ended up taking pictures of us.
"Wow that was epic." She cooed the moment we got outta the ride.
"Yeah right, let's go get some ice cream over there." I pointed out and she nodded.
"One triple flavored ice cream and a vanilla for the gentleman." She made funny orders..
*how did you know vanilla was actually my favorite?" I asked supprised.
"Its over all guys love vanilla." She says nonchalantly and I shrugged.
"Let's go seat over there." I pointed and she nodded affirmatively.
So I just found Kylie is the crazy fun type.
_____