Celebrity Boyfriend. Episode 35
2 min read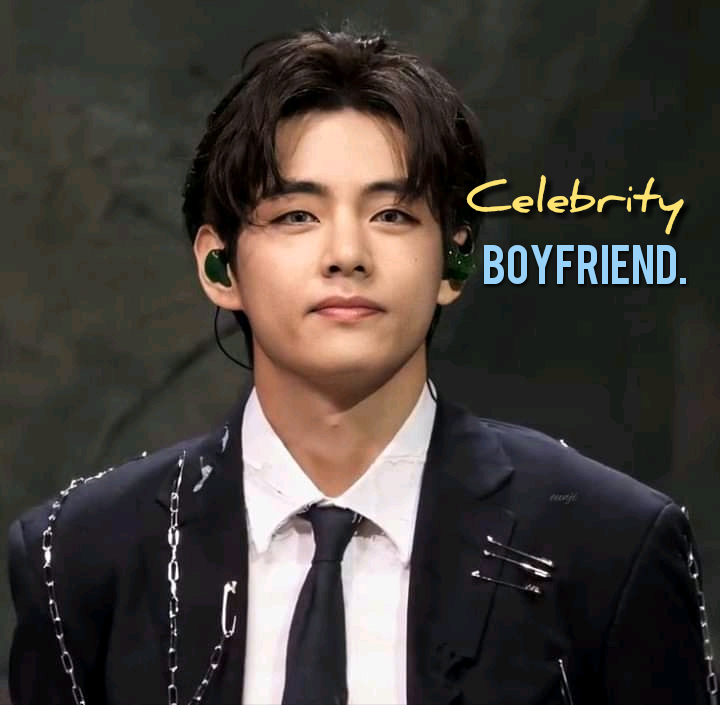 CELEBRITY BOYFRIEND ❌
{She's a stripper }
❌ EPISODE THIRTY FIVE❌
KATHERINA
Her words struck me like lightning. But …but… I thought he never felt something for me?
Oh no what have i done?
I slumped on the couch in my office and cried my eyes out.
What's going on with me? Why do the things have always wanted keep going through me ?
I wiped my tears and got right back on my feet. No ain't gonna repeat that mistake of loosing him again.
He won't be able to take all of this without me.
I heaved a sigh and pressed a button on the intercom.
There's no going back its now or never.
" hi Susan can you please schedule an immediate meeting with the director?" I spoke.
"ERM right away ma'am." I closed my eyes and opened them again.
****
"I don't still don't understand where all this is going. If am not mistaken you wanna resign from your job as a manager?" Mr Fleming asked and I sighed.
"What due respect sir I've some personal issues I would like to take care of so I would like to resign." I shrugged.
He sighed frustrated and cleaned a bead of sweat from his forehead.
"If I may ask why? Is there something you're uncomfortable with? I could have it fixed if that's what you want?" He tries to convince me to stay.
"Of course not sir. Its been wonderful working with you and the rest of the staffs but trust me when I say its nothing personal." I smiled faintly.
"Okay then I've no choice than to accept it. Good luck on your quest Miss Montez." He smiled and I nodded softly before walking outta the office.
I took all my stuffs from the office and left the mart even though all the staffs were all over me.
I'm coming Jayden.