Trillionaire Surrogate. Chapter 27
2 min read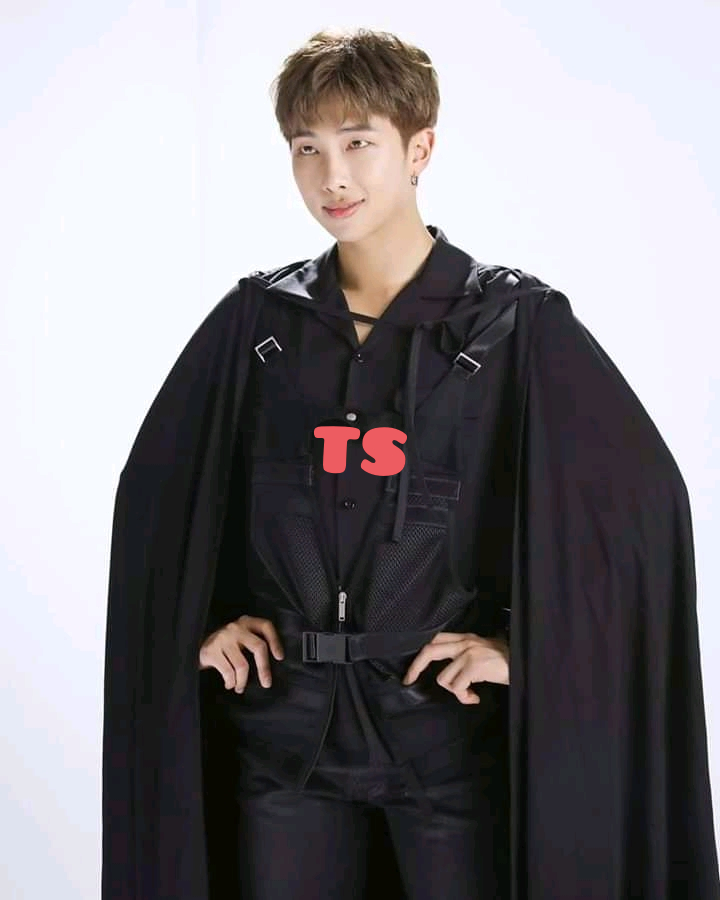 Trillionaire Surrogate.
Chapter 27
Jason's POV
I walked gently inside, everything was strange. Someone could be inside. I knew I have to be careful.
I suddenly heard the cry of a baby, I walked towards it and saw a baby on the chair.
This is Angela's baby, implying that she is probably inside the room.
She couldn't have gone out leaving a few days old baby alone.
I petted the baby and continued towards the direction of the voice I seem to be hearing.
I arrived at the room and peeped, I saw a man pulling off his clothes and I saw that Angela had being stripped off already.
So much jealousy and anger arose in me. Who in the world is this rap!st?"
I ran back to the kitchen and took pestle used to grind yam.
I walked swiftly to the room and the man was almost at it when I hit him on the head.
He fell on Angela. I gently placed the pestle on the floor and pushed the man away from Angela.
"Are you alright?" I asked Angela.
"No…where is my baby?"She asked weakly.
" He's fine. Should I call the ambulance, you are really bleeding?" I asked and she nodded.
I called the ambulance immediately and she was carried to the hospital.
Angela's POV
-Three days later-
Jason carried my baby before the crowds of people that had come to the naming ceremony of our baby.
The crowds were some of his workers at works and friends.
We christened the baby and when we were done with the programme.
Jason waved his hand in the air and it held everyone's attention.
He knelt before me and my body quakes, why is he kneeling? I knew the answer but being too forward might leave me grossly disappointed.
Jason brought out a ring before everyone and confessed; "Will you marry me?"
The crowd cheered merrily and encourages me to say YES.
I screamed a big 'yes' as I stretched my hand. He dipped the ring softly inside my finger and the happiness I felt was such that I have never felt in over ten years of my life.
Jason stood and hug me while the camera blesses us with flashing.
If you love this, drop your comment and wait of the epilogue!