My V Bride. Chapter 21
2 min read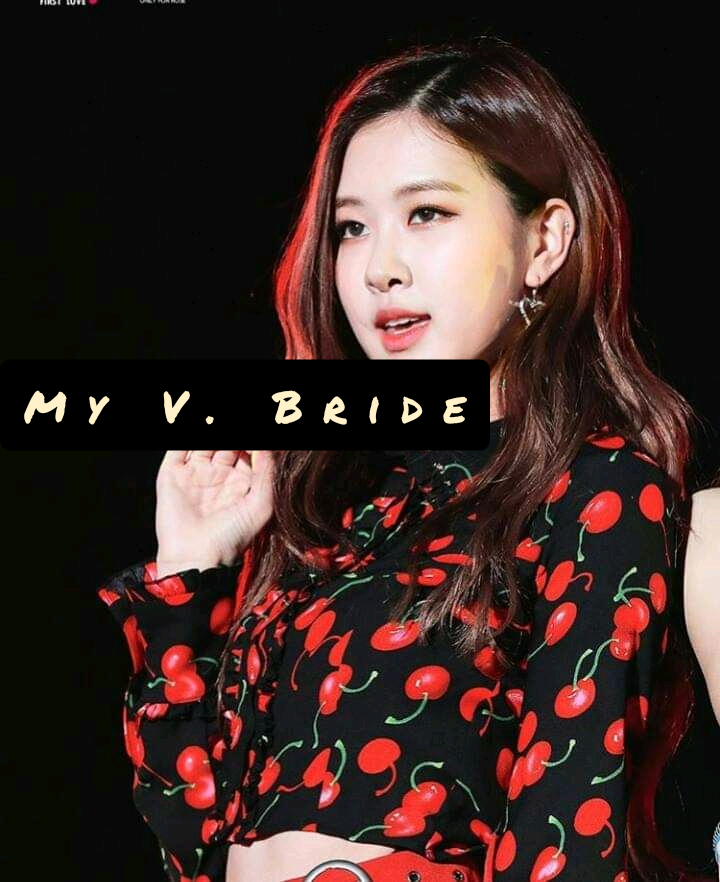 My V Bride.
Chapter 21
Fred's POV
I walked inside the house and strode to and fro in the living room.
She is really making me angry with her psycho acts.
I wanted to start packing my luggae already but I didn't even have up to $2000 in my account.
How can I possible live with that considering the fact that I've got no job at hand.
Even if I want to search for one, it's not what I like doing. I only like to stay at home and cook.
I was bewildered on what to do. I sat on the chair and rested my chin on my intertwined hands.
I need to file for divorce.
I stood up and walked inside.
Why did I even walk inside? I'm loosing it.
I walked outside and drove Sonia's second car to our lawyer.
On entering her office, she welcome me gladly.
"Good afternoon." I greeted her and she gestured for me to sit.
"You never informed me you were coming, hope everything is alright?" She asked.
"No. No please. " I answered frankly.
"Tell me what it is?" She inquired.
"Well, it's my wife. She wouldn't allow us make love. She told me she's HIV positive and I wasn't even angry that she hide it from me before marriage, only for me to take her to the hospital and you, see her disgracing me before the doctor."
"Disgrace? Anyways, what do you want me to do?"
"Well, I want to file for divorce." I declared.
"But that's too early, your marriage is barely two months old." She said.
"And so? I really want to divorce please." I insisted.
"Fine, pay $5000, let me prepare the documents , you can come for it tomorrow." She said and brought out a book underneath some pile of books.
"$5000?" I asked.
"Yes." She paused what she was doing and answered. "Is there any problem with that?"
"Erm…actually, …not like there is a problem…but, I don't think I have up to…or, how much willl you charge last?" I stuttered and she grinned.
"Are you joking here? Don't tell me you did not have common $5000, what! "
"Don't insult me please. "
"I'm not insulting you, I was just surprised that a married man do not have such money, anyway , that's the last price I charge, I'm sorry." She said.
"Okay, I'll be back with it." I said and walked away.
Where in the world do I find a whole $5000
I really need to divorce Sonia, I love her but it can't continue this way.