Dream High. Season 3 Chapter 4
4 min read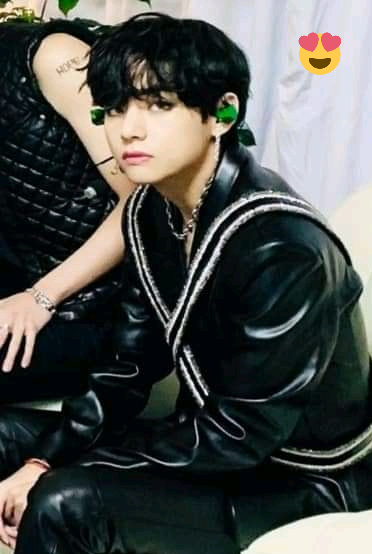 ???????????? Like Before Reading, Please ????????????
???????????? T.H.I.E.F (intermission) ???????? ????
???? Ganga and Ashwini (Part 4)????
An India love action story….
Chapter 4️⃣
SEASON THREE ✔️
Written by
©️ Ifeoma Isabella Silver Okeke Ozoemene.
???????? ….People, some will fly beyond the stars. People, some will fall…. ????????
Continuation From the Last Episode:
Rohan and Ashwini both shared a look, Ashwini eyes were telling him 'see', before her mother turned and went to sit down on the floor, close to a fire burning in a corner of the room.
"I have had this discussion before with her but I am doing these so that you can really see what I was talking about." Ashwini said and went to sit down beside her mother, Rohan sat next to her.
"How are you doing Aishwarya?" The Queen began. "I know you would be named Aishwarya by your father, he and I choose that name for you." She added.
*******
Bombay City: Bobby's House.
Arjun who had just had his bath and was coming out of the bathroom with a towel tied around his waist was surprised to see Amar in his room, seated on his bed.
"What are you doing here?" Arjun demanded not hiding his surprise tone. He wasn't expecting to see Amar.
"Just relax yourself Arjun, I only came here because I have a message for." Amar responded, stretching himself on the bed and closing his eyes.
"What do Ganga want?" Arjun asked.
"She told me to tell you to get ready for the coming battle and it shall soon be over." Amar responded, still closing his eyes as he relaxed more into the bed.
"Do you want to kill me the way you had killed Meera and her cohorts?" Arjun questioned. "Cus I know Meera wouldn't die like that, not after what Ganga told me about her." He added.
"What are you saying?" Amar asked, sitting upright in the bed and staring at Arjun.
"You know exactly what I am saying, so don't pretend." Arjun shot back.
"I still don't get you Arjun." Amar said with a shrug.
"According to Ganga, Meera had always helped her and you and what did she get in return? Death. I will not be a scapegoat like Meera so go tell your mistress that I am done with her, I no longer work for her." Arjun told him.
"You get it all wrong, first of all, you and Lady Meera are different, Meera has a role she had to fulfill and that role is death, you on the other hand wants Ashwini and my mistress will give her to you, she just need your cooperation to get some pests away that is blocking her path." Amar explained.
"What if tomorrow, she decides to kill me like Meera?" Arjun asked.
"Unless you offended her, she won't harm you, look at me, I too I'm still alive." Amar said. "Now, about the pests…."
"Alright, who is my first target, I hope it's that stupid doctor who is with Ashwini." Arjun said as he walked over to his wardrobe and started going through it to find a nice pair of clothes.
"No, your first target is your stepmother, Mehek, eliminate her." Amar told him and disappeared.
*******
Delhi City:
Maharaja Palace:
"I am fine mum, I wish you were here." Ashwini said.
"Me too my dear child."
"How can she hear you Aishwarya?" Rohan asked in surprise.
"I don't know, magic perhaps, it's as if she knows everything I would say to her." Ashwini replied. "Now listen to her next words, this is where I am confused." She whisper.
"Aishwarya by the time I tell you this, I might not be alive. Do you know what Magic Flamebound is? It consists of the five fire elements. Magic is what brings it together and Flamebound is the source of power. Only Flamebound is hidden out of Magic, and that is only then can you defeat your enemies, do you understand?"
"No mother, I don't, please elaborate more on it." Ashwini said.
"Look at the fire Aishwarya." Her mother said and Ashwini stared at the fire like she had before when she came down here in the first. It was in the fire she was shown the vision of a lady, and now she knows who that lady is, Ganga.
Even if she hasn't met her sister before, Ashwini knows it's her.
"The fire roars, wind can make the fire bigger and can also extinguish it. But the fire isn't determined by the wind."
"So what roars the fire mum?"
"It is left for you to find out yourself Aishwarya."
The Queen starts to fade.