My V Bride. Chapter 24
2 min read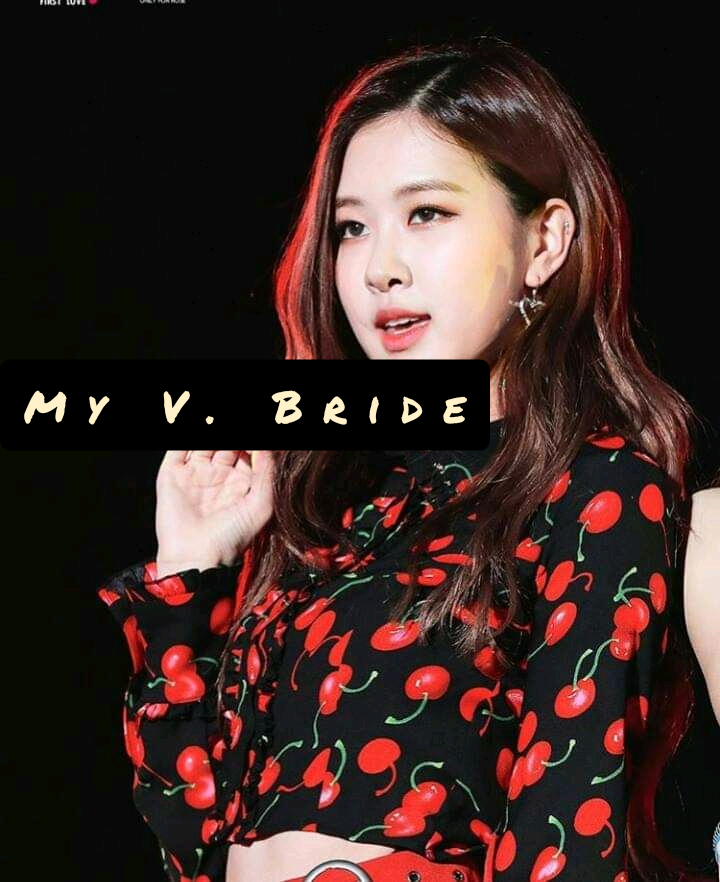 My V Bride.
Chapter 24
Fred's POV
I took few steps back with my hand on my mouth, "baby, you just bite me."
"I'm so sorry, I was only trying to practice what you taught me about how to kiss."
"I know but that was too aggressive." I said and held her hand as we walked to our room.
"I'd already promised that I won't divorce you at least for the next three months , but I want to know the truth, are you really HIV positive?" I asked.
"I'm not lying baby, it's the truth. " She replied with a pathetic face.
"It's alright. I've got one more thing to tell you."
"Okay." She nodded her head.
"I'll be absent at home for three days, I'm going for a programme."
"A programme?" she asked with her eyes expressing shock.
"Yes dear…I'll gist you when I arrive."
"I'll miss you." She said in a girly manner as she placed her head on my shoulder.
"I'll miss you more."
—-
I drove inside Kelvin's compound.
Kelvin, Kyle, Daniel and Alfred were best of friends with me, we were five jolly friends before I get married.
They had already decided not to get married, according to them, I f–ke-d up by marrying and true, I might say that I'm regretting it.
All they do is to smoke, go to parties and have fun with ladies, they prefer that than to being tied to one woman for the rest of their lifes.
They have this ideology that marriage is a bondage and not a blessing but my mom had always taught me the good sides of marriage even though I had never really experinced one.
We guys have not been able to sit and have a long conversation since I got married but I decided to come and stay with them for three days.
"See who we have here!" Daniel shouted as he saw me.
The House was large, others came out of their bedroom and screamed.
"What! Fred!" they called happily and welcomed me with handshaks and hugs.
We all sat.
"Man, your wife had really had you under her that you forgot we were once friends." Kelvin said.
"Not like that." I lied.
"So how?" Kyle asked as the rest chuckled.
"We told you never to get married." Afred said like he knew I was regretting my marriage and truly I was regretting it.
My eyes turned sour at his words and I spoke: " I had actually come to discuss my marriage with you guys…"