My V Bride. Chapter 32
2 min read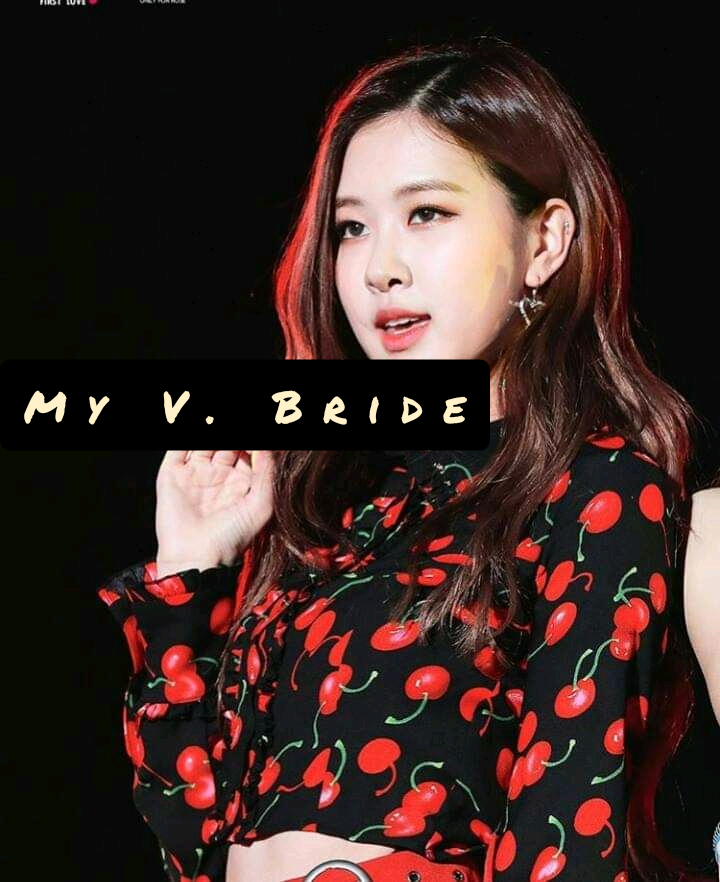 My V Bride
Written by Feathers.
Chapter 32
Fred's POV
We slept without touching each other at night and now it's morning, I woke very early and start to cook for Sonia.
Few minutes later, someone walked behind me and I turned, It was Sonia.
I left what I was doing and went to hug her.
"Good morning." Her beautiful voice sounded.
"How was your night baby?" I asked.
"Not bad, I should be helping you to cook atimes." She said and I grinned.
"Not necessary, cooking is my hubby." I said with a smile.
She nodded. "I need to go and get dress…" She said and I nodded.
"But…do you know Alfred?" She questioned.
"Why are you asking?"
"He seems to know so much about me, and the day you came , it was like you two had something in common." She said.
"Don't lie to me."She quickly added and I looked inside her beautiful black eyes.
" I know him." I replied and she adjusted back.
"So…do you , like send him to test me or what?" She asked.
I hesitated before soeaking; "Yes..but…"
"Hold it! What! " She sounds annoyed. "Do you realize he could rap-e me? Do you know I'm still flowered and I want you to be the one to take my flower not anyone else. "
"I know baby, I'm so sorry. I didn't understand you and thought that you didn't love me…so I had to tell one of my friends to test you and gladly, you flawlessly passed." I said.
"I flawlessly passed." She chuckled. "So you are conducting some sort of exams for me now right? I'd like to ask how you confirm that I love you?"
"Baby, take it easy….I know you love me."
"Because I didn't yield to your friend, right?" She asked.
"Be calm Sonia, Fine, I was wrong and I apologize. If you had been allowing us to make love, I would not have had any reason to test you." I said.
"Basically, making love is the proof to you that I love you, right?" She asked. She still sounded annoyed so I didn't say any more word again.
She angrily walked away.
Few minutes later, I saw her walked out of the house.
She didn't even eat before leaving, I didn't know that it will offend her.
I was stranded and she had promised to give me money before she leaves, now she didn't.
—
What kind of man prefers to cook than to work????