My V Bride. Chapter 51
2 min read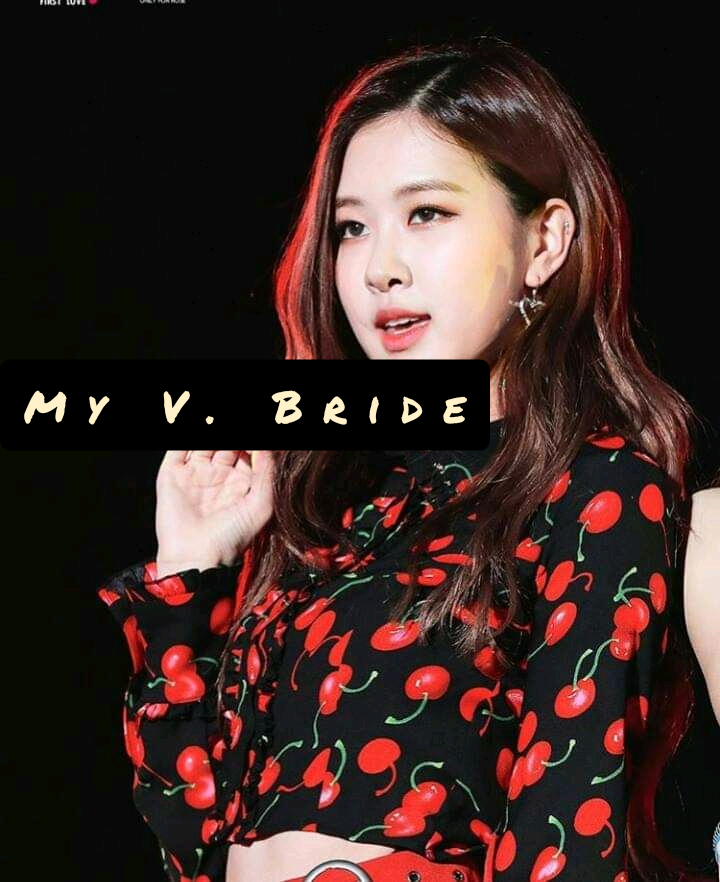 My V Bride.
Written by Oyebamiji Samuel Feathers.
Chapter 51
Sonia's POV
I was on a stool before the small bar we built beside the dinning in the house.
I had drunk two bottles and my head was now spinning. I have never been sad like this in my entire life.
It might only take time but Fred will surely get the money, knowing that he had made up his mind to divorce me breaks my heart.
I love him so much and I had dreamt of a glorious marriage with him.
The fault is on me cause I didn't allow him to make love with me.
I got angry with myself and decided to call him, I'll just tell him the consequences of him making love with me and if he still refuses, fine.
I put a call across to Fred, at the second beep, he picked it.
He was silent from his end and my mouth felt too heavy to utter a word.
"Fred! What can I do for you to change your mind?"I asked.
He was quiet for few more seconds, he then spoke and answered; " Nothing, I have made my mind."
Before I could say another word, he said; "I started working at a construction site and your mother get me fired." He said.
That really broke my heart, why will my mom do such a thing to my husband?
"I'm so sorry about that but you shouldn't punish me cause of mom." I said but got no response.
"I have an idea….We can run away to a different country… I'll quit my job and we can use my little savings to start a life there." I said.
*Why? Are you running away from your mom?"He asked.
"Yes…there is something I'm not telling you. Mom told my brother and I that we would have stroke and die if we make love in our marriage, I think if we leave this country to a country she did not know, we would be save." I said.
"If we leave to another country, are you going to allow us make love?" He asked.
"I swear with my life." I replied.
"It will break my heart if you come up with stories again and this time, I will not forgive you." He said.
"Trust me, I know you love, I love you as much as you do. I'm sorry for hurting you all this while." I apologized.
"Start preparing, we are leaving the country." Fred said.