Head Boy. Chapter 47
4 min read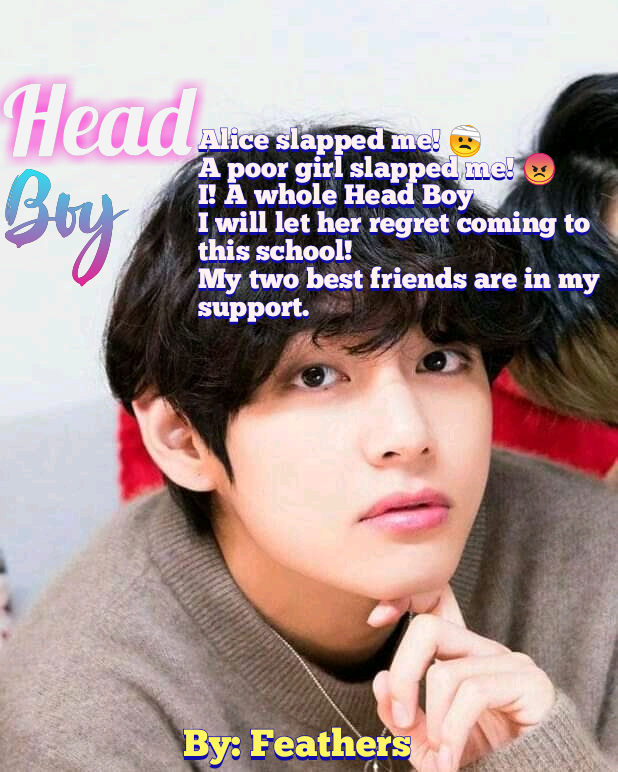 Head Boy.
Written by Feathers.
Chapter 47
Alice
I waited in Marie's sitting room for almost an hour but Raymond didn't show up.
He had walked away from me after he had insulted me that I was thinking like a rat and he had not come back since then.
Maybe I really made him angry, I shouldn't have asked if he was a gåy or not.
I'm too forward.
I stood and walked outside, I'm glad no one was outside, so I just rode my bicycle back home.
I was even more sad than I was before now.
After he had told Leonard that he loves him, I should have just ignored like I heard nothing
He was probably beginning to like me, and now, he doesn't even want to see me anymore.
I have made him angry and I loathed myself for that.
—-
-At Night-
Leonard
"Yes…he stopped listening to me at some point and started to chat, that really hurts!" Rose complained to me.
"I'm so sorry about that. He probably got bored."
"You mean Raymond got bored of me?" Rose asked with a teary look.
"Not like that, he kind of get bored talking a walk, he is not used to it." I was trying my best to defend Raymond.
She nodded and said; "Is it possible for me to see Raymond this night?"
"No, but I can make it possible." I replied.
"Hum! It will really make you happy." I further said.
"Tell me already." She requested.
"I will speak to Donald not to sleep in the dormitory today, the two of us will sleep at other visitor's room upstairs." I said.
"Okay….how will that go?" She asked.
"Rose, are you naive? just walk in and sleep the nïght with him." I said.
"Huh! two adults in a room at night? what if something happen?" She asked.
"Nothing out of bound will happen, you guys should only play, gist and have fun." I said and she nodded.
"I'm thinking of one more thing, I do not know if Raymond would be pleased with it or not?" I said and thought.
"What's that?" She asked.
"Hum! After you must have entered the dormitory, I will close the door on the both of you such that even if Raymond wants to leave you behind, he would not be able to." I said.
*And don't you think it will cause a fight between you two?" Rose asked.
"I think the same too, but I really want him to like you." I said and Raise lowered her head for a minute,then raised it up.
"Do it." She said
"I should close the door on the both of you?" I asked.
"Yes, if anything like conflict wants to occur between the both of you, I will take responsibility." She said and I sighed heavily.
That would be a dangerous task, Raymond and I had never had a quarrel before and the last thing I would want is him getting angry at me.
—-
Raymond was sleeping when Donald and I walked out, I had persuaded Donald not to sleep in the dormitory.
He had disagreed first but with my persistent persuation, he agreed.
I stood and waited until Rose showed up.
"Thank you, Leonard." Rose said to me and walked inside the dormitory with Raymond.
I crossed my heart and closed the door on them.
I will open it very early tomorrow morning.
Raymond
After taking a very short deep nap, I decided to stand and read some parts of parts of my books that I couldn't cover yesterday.
I was stunned when I saw the figure of a lady sitting and looking towards me.
"Raymond." I recognized the voice immediately to be that of Rose.
"What are you doing here?" I asked and stood. I went ahead and turned on the light.
Who in the world is trying to set me up for scandal?
How do I explain that I was in a room with a grown up lady for a nīghf?
Rose stood and walked to me.
"Are you surprised to see me?"
"I am." I replied briefly and calmed.
With the way the door was firmly closed, It was obvious someone closed it from the other end.
I knew father and mama Any want Rose for me, but this is not the right way to go.