My V Bride. Chapter 80
2 min read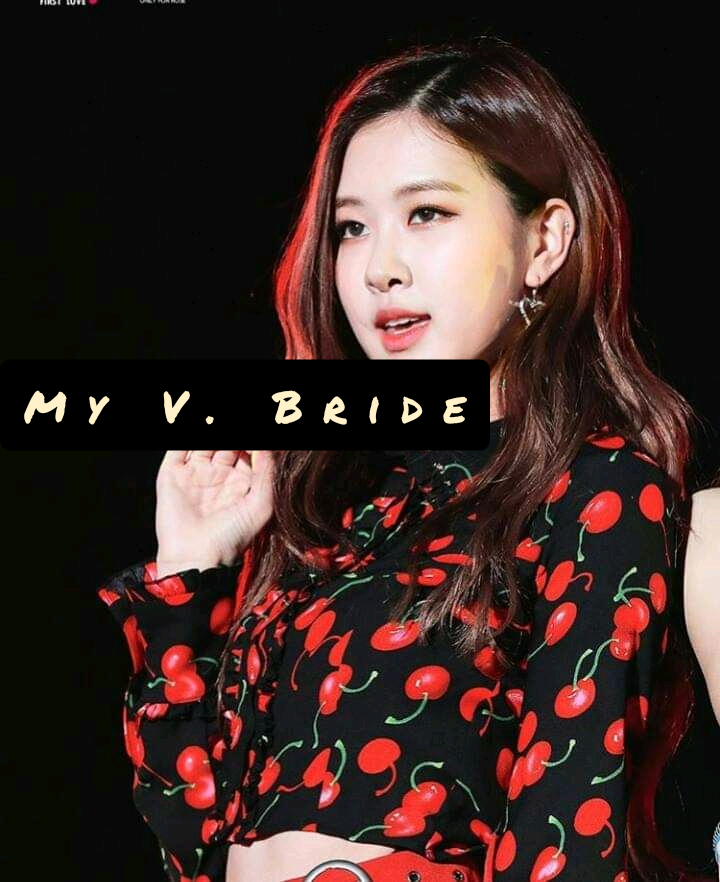 My V Bride.
Written by Feathers
Chapter 80
Sonia's POV
It was the end of the month and I had just received a credit alert of my salary. I was glad and was now returning home from office.
On getting home, I saw Mike at the living room
"I've been expecting you baby." He said and stood.
"Thank you." I replied and he came to hug me.
"I cooked a delicious food for you?" He said and I smiled.
"Thank you?" I walked to the dinning, he had already served us.
We both sat before each other. I started eating.
Just like I had been expecting, he asked; "Erm…have you received your salary?"
"Yes love."I replied with a smile.
" Wow." He said and there was silence between us.
I continued eating and just when I was few spoons to finish eating the foods, he said; "Erm…hope you brought the money home?"
"Oh no! for the sake of theft, you know one has to be very careful this days." I replied.
"I actually fixed the money at the company's cooperate account." I further said.
He sat upright and said; "You kept the money at?… Ernm….You should have just brought it home since you know what I want to use it to do?" His voice was now loud.
"What's that?" I feined ignorance and continued eating.
"Are you telling me that you did not know what I needed your salary for?" He questioned.
"To be sincere, I forgot. Remind me, baby." I lied.
How can I forget something like that?
"I wanted to pay the debt I was owing Anita, remembere it was because of your cranky act that made me wanted to divorce you in the first place?" I asked.
"Baby! do you want to divorce me this time?" I asked. "But I'm letting you make love with me anytime you like, even when I am tired , I still allow you." I said.
"Sonia, where is your salary?" He asked like he was requesting for his money in my hand.
"You mean 'my salary' I emphasized.
" Yes?"
"I told you I locked it up in the company's cooperate account, I can not withdraw it withdraw it until it is next year." I said but didn't look at his face.
"Really? " He asked and stood.
He started pacing around.
The visitor's bell rang and I knew at once that Anita and her men had come for their money.