My V Bride. Chapter 88
2 min read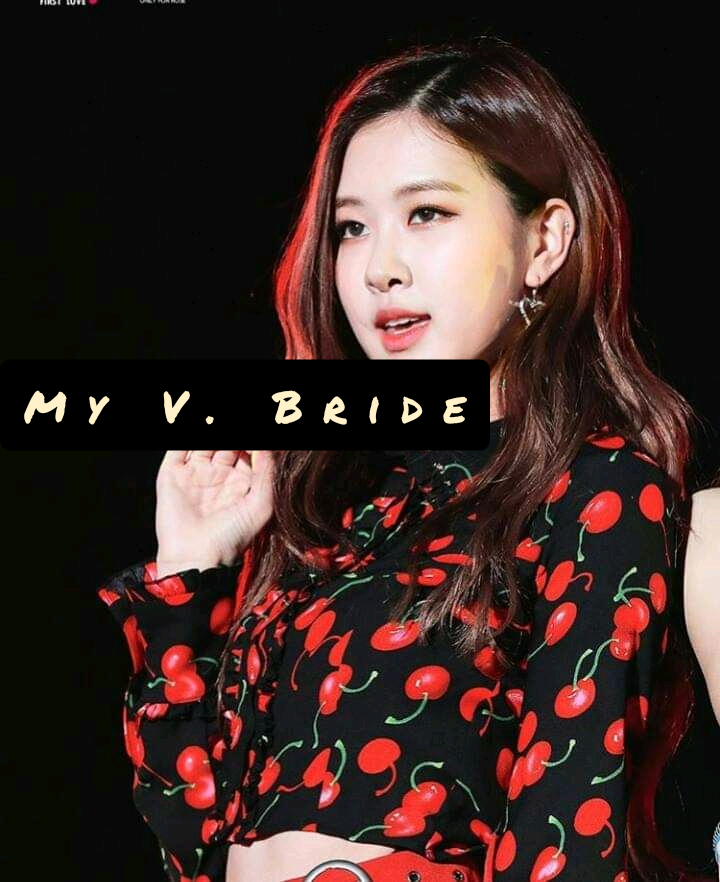 My V Bride.
Written by Feathers.
Chapter 88
Anita's MOM
The soldier came to me and stood before me. "I'll beat the hê-Ll out of you woman."
Anita appeared and shouted; "Mike, what are you trying to do?"
Mike turned to her and replied; "Let me teach this woman some hard lessons."
I smirked.
"Oh no! I don't want trouble" Anita ran to him and dragged him away.
"Thank your fate." The man said and I watched as Anita dragged him inside the house.
I was angry that the glass of my window broke but I was just going to let it go.
I walked inside my car and drove away.
—-
Three Months later!
Fred's POV
"Sonia, what's going on? It's being five good months that we have been making love and I always relë-ase inside you, but you are still not pregnant or are you using drugs?" I asked.
"I'm not using drugs, I don't know the cause aslo."
"And have you complained to the doctor?"I asked.
" You are asking as if it's my problem, I'm not surprised since Anita is about to deliver your baby." She said angrily.
I walked to her and sat beside her.
"Common! Don't even talk like that, you know how much I love you, I can count the number of times I have seen Anita, the pregnancy inside Anita was a mistake , it would not in any way affect our marriage." I said.
She was quiet and kept looking away.
"Fine ,let's see a doctor then." I said.
—-
Sonia and I sat before the doctor who had just tested her.
"Your womb is okay and I couldn't find anything wrong with you. I could have assume that the problem is with your husband but he had already impregnated someone else ,so the problem could not be from him." The doctor explained.
"What do I do?" Sonia asked.
"I really can not say. Medically, there is nothing that you can do than to keep trying." The doctor answered.
Sonia lowered her head sadly and I curved my arms around her.
"Common baby!" We both stood and walked out.
As I drove home, I kept glancing at her, she looked sad and seems to be thinking a lot.
"Sonia, would you stop thinking?" I asked.
"I should stop thinking? Hmmm….It's not that easy, could I be barren?"
"Never, you are not, don't think like that Sonia."