My V Bride. Chapter 89
2 min read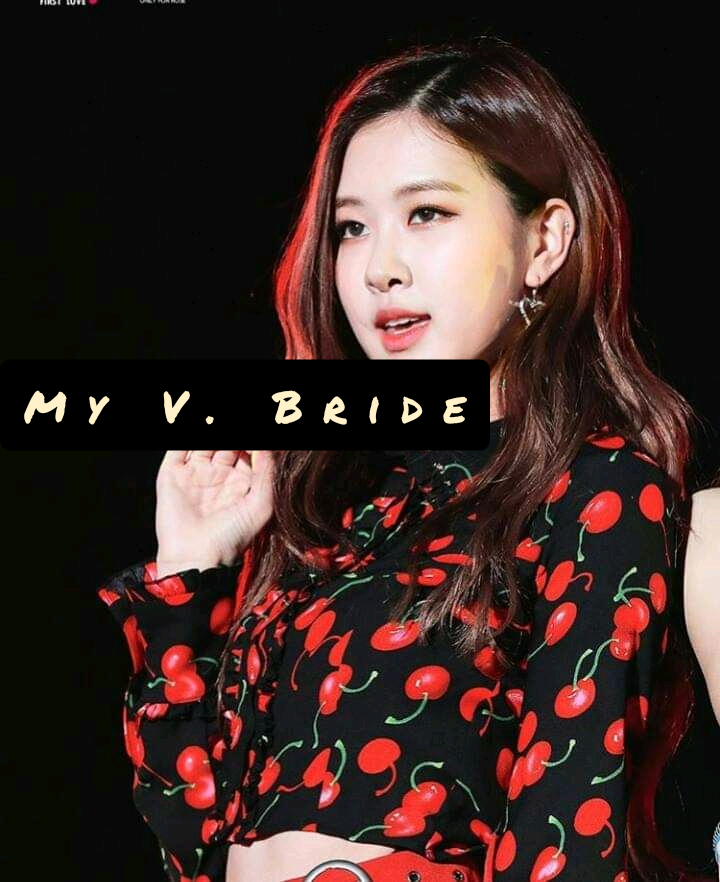 My V Bride.
Written by Feathers.
Chapter 89
Fred's POV
I was so sad after the conversation Sonia and I had inside the car.
We arrived home few minutes ago and she had gone inside her room.
I sat on the edge of the chair and lowered my head.
Could Sonia be barren? Oh no!
I want Sonia to have my own baby, I love her so much.
My phone beeped and I picked the call.
I had already seen that the caller was Anita.
"Hubby, how are you?" She asked cheerfully
"Fine, what is it?" I asked.
"Common! don't be harsh, this is the mother of your baby speaking to you."She said happily.
" What did you want? if you have nothing reasonable to say, I'll hang up." I said angrily.
I shouldn't have made a mistake of making love with her, but Sonia pushed me to the wall, then.
"I'm cold and I need you to come and keep me warm."She said.
" Thought you promise not to didturb my marriage, what kind of request are you making?" I asked.
"See…I miss you, your baby miss you too, I am not feeling fine cause I'm very heavy, you know that? I'm not even asking any money from you, all I need from you is just your care." She said and I sighed.
"Well, I won't be able to come, I'm with my wife." I said.
"Okay then, since you want to dispise me totally, I will just abort the baby." She said.
What!
"Don't even think of aborting the baby, I'll join you there soon." I said and hung up angrily.
I went inside and saw Sonia sobbing, her face was buried in the pillow.
I crawled to where she lã-Y and said; "Sonia, I'm so sorry for what you are going though, everything will be alright. You are not barren and I'm certain you will give birth to my baby." I tried to encourage her but she only kept sobbing.
My eyes were filled with tears too, I felt so pathetic for Sonia, I rested my head on the wall that was behind the bed.
My phone beeped again and this time it was a message, It was from Anita, it reads; "Come early love."
I sighed. "Sonia, I won't be sleeping here tonight, I'm sorry?" I said and she finally raised her head.
"Where are you going?" She asked with a faint voice.
"Anita's house." I was being sincere even though I knew it would hurt her.