High School Crush. Episode 13
3 min read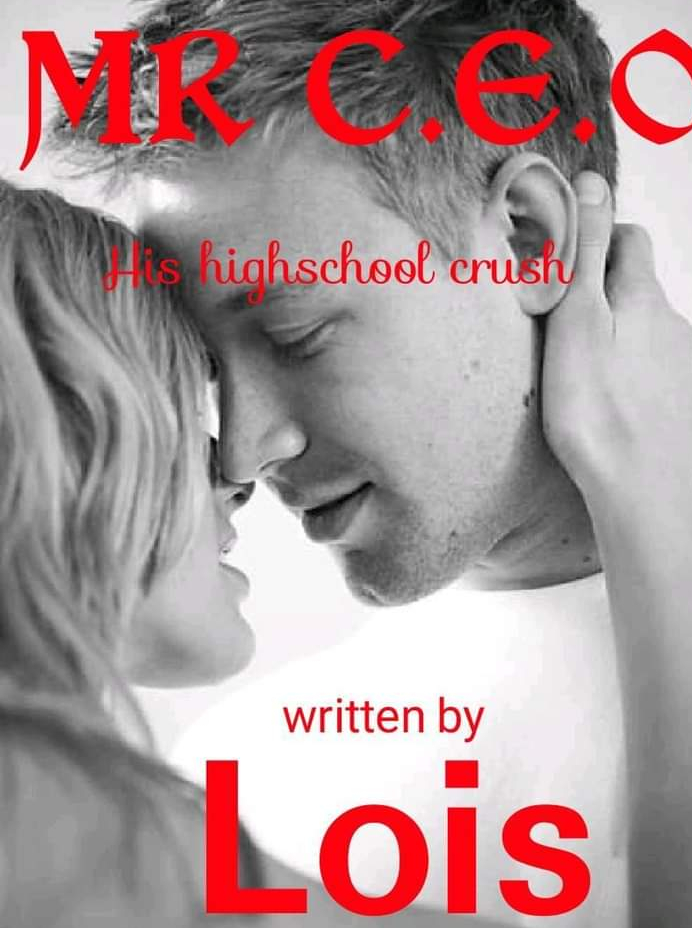 ???? MR C.E.O ????
????His highschool crush ????
✍️Writen by Lois ✍️
???? Episode 13 ????
????Jenny ????
I paced round my office angrily with my fingers in my lips
Why aren't they here yet
Damien and Kim didn't come to work today and something is telling me they are together
I can't go and ask Claire Because I know she'd make mockery of me
Today that I got a charm from a friend to use on him now he's not around
She has instructed me that after today the charm won't work again
"Arghhhh" why isn't he here yet
I left my office and head towards Kim's when I bumped into Claire
"Have you seen Kim" she asked
"No I have not it seems she didn't come to work same for Mr damien" I replied casually
"Okay" she said and I went
???? Claire ????
They are both not around?? Oh m gee that's great news
That means something happened
I can't wait for tomorrow to come so that she can Download the whole fist for me
????Kim ????
My eyes stir open and I had this satisfactory smile
I had a dream that Damien kissed me
I wanted to stand up but I felt a masculine hand around my waist
I stir to the side and came face to face with Damien handsome face
He was still asleep I tried to stand up but he hug me more to himself
I had no choice but to tap him
"Damien Wake up" i called and he opened his eyes
He sat up and rested on the bed
"Good morning"he said sleepily with a cough
Everything that happened yesterday came rushing back
He saved me
"Thank you" was all I could say
He wanted to reply but it came out as a sneeze
*Achuu!"
"Are you okay dam" I asked
"Yeah am fi…achuuu" he said
Oh no he's got cold
I climbed down the bed hastily heading to the kitchen to prepare hot soup for him
I didn't even realize I was at his room and was wearing his clothes
Immediately I got to the kitchen I started packing things I will need
Spice, pepper, chilly and the rest
In no time I was done with the soup so I dish it into a plate and place it on the dinning table
I then went to his room to get him
"I told you I am okay didn't I" he grouse
"You are not okay"
"But I am" he Wynned
I was able to get him to the dinning but he wasn't ready to eat untill I fed him
He was seriously acting like a baby and this got me chuckling
"You are laughing at me" he said with a glare
"No am not" I denied
After he was done eating we both went to the couch so I turned on the TV and set it to a romantic movie
Damien laid down and placed his head on my laps
He took my hands and place them on his hair
"Play with my hair so I sleep" he commanded
I started rubbing my palms on his son silk hair enjoying every bit of it
"I am only doing this because you are not feeling fine" I said which was an obvious lie
I love this