His High School Crush. Prologue igue
1 min read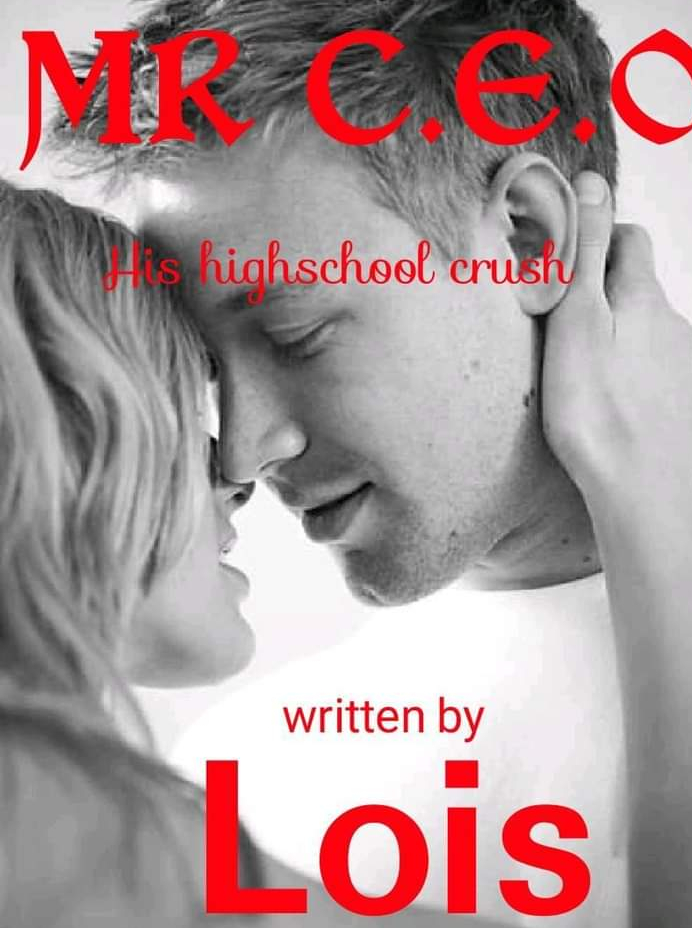 ???? MR C.E.O ????
????His highschool crush ????
Writen by Lois ✍️
Prologue ????
How do you feel when your high bestie turns out to be the new CEO of your company??
You'd be happy right??
Meet Kimberly Darwin and Damien Scott two besties right from highschool
Back then damien was a shy guy who has a crush on Kimberly and always under the shadow of Kimberly
Unknown to him Kimberly also has a crush on him but they both decided to trend on the part if friendship
Throughout highschool Kim has always been fond of bullying and playing silly pranks on Damien
After highschool they departed and fate brought them together after five years and he turns out to be Kim's new boss
Now he wasn't the Damien Kim knew five years ago he's changed
He's now arrogant, rude and a flirty boss
What happens when he meets Kim and decided to be cold and rude to her despite the unending love he has for her
What could be his reason??
What happens when he decided to replay all those pranks she played on him then on her
Do you think his pranks will go extreme??
How much long do you think Kim can condone his odd attitude?
Well that's for you to find out
Who's ready for this crazy romance story
Why not grab ya popcorn and relax