My V. Husband. Chapter 2
2 min read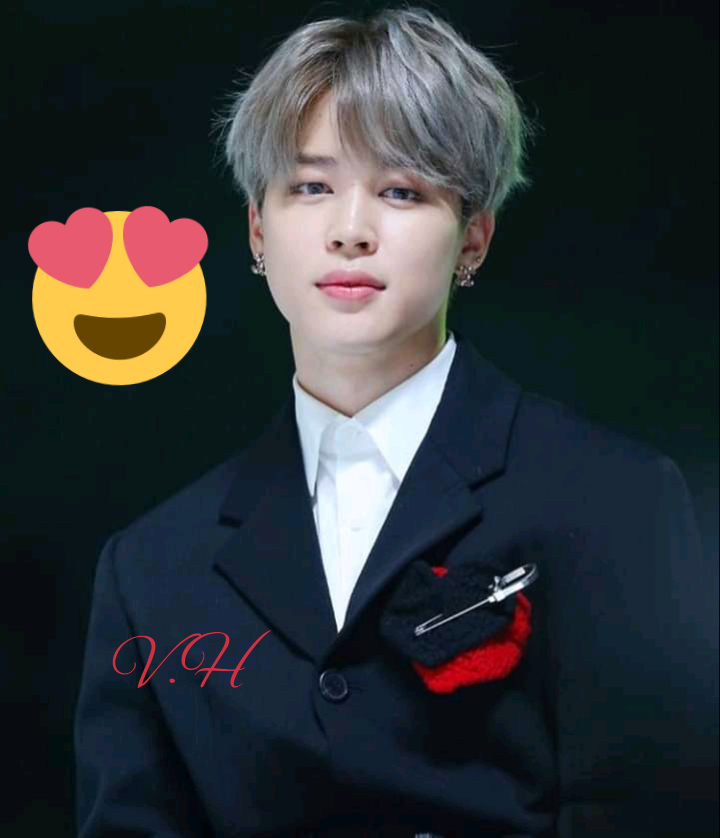 ???? My V. Husband. ❤️
Written by Feathers
Chapter 2
Rose's POV
I held his head stiff and kissed him forcefully. I could hear some chuckles amidst the crowd. It made me really feel embarrassed but I had no choice but to pretend like I didn't notice.
I don't seem to understand Ethan's romantically life.
The wedding ceremony continues and finally ended after several hours of fun.
Our driver drove us home and we came down in my own exquisite wedding gown and his beautiful suit. Ethan is so handsome, has a very pink lips and a very beautiful tall stature. Hs dimples are so alluring.
It's just his romantic life that amazes me till date.
I held his hand as we walked inside, I walked him straight to the bedroom.
I turned my back to him and he was quiet without making a move.
"Pull down the zip of my gown." I said softly and seductively while twisting my body slightly.
"If I open your gown , does that mean I will see your bare back?"
"Huh?" I turned and face him. "Are you joking or what? So what? What happens if you see my bare back?"
He covered his eye shyly." it's so precious , you should keep it from my eye."
"Ha ha! " I looked at him like I'm dreaming. I turned my back from him anyways and insist he zips down my gown.
He zipped it down slowly. "My days!" He murmur softly as my gown fell off to my toes. I was left with my paynt and strapless br'a.
I turned to him and to my surprise he was covering his face.
"Ethan! Ethan!" I called.
"Rose, please dress up." His voice came through with his palm still covering his face.
"Ethan, do you realize we have married at all?"
"I know, I just…I… I'm shy." He said as he turned away from me and ran to the edge of the bed like a baby.
"What is wrong with you Ethan? You are my husband, you have all the rights to my body."
"Yes but…"
"But what?"
"I'm a flower, I don't want to get deflowered, please."
"Ha ha…what kind of husband is this one?"