My V Husband. Chapter 3
3 min read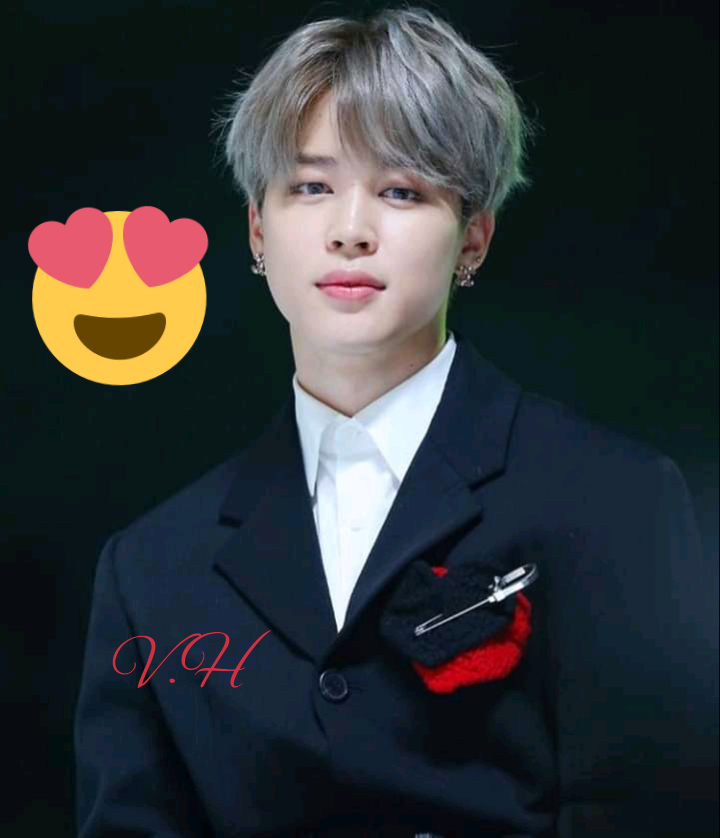 ❤️My V. Husband????
Written by Feathers.
Chapter 3
Rose's POV
*Following Morning*
I was at the kitchen preparing food for Ethan and I when the visitors bell rang.
I hurried to conclude what I was doing and walked swiftly to the door to check who it was that has come to visit us this early.
On opening the door, it was my best friend.
"Baby!" She called enthusiastically as she threw her arms around me. I hugged her tight happily.
"Such a surprise!" I said out loud. I wasn't expecting her to come and visit me this early.
"Come over!" I said as we both walked to the living room. She sat comfortably and stare around our new house.
"This place looks so beautiful mhen!" She complimented.
I chuckled. "Oh yeah! "
"It's good to marry the son of a rich man." She teased while we both laughed.
"How is your husband?"
"He's fine." I replied bluntly.
"Fine? Huh? Fine…like you did not know what I meant , right? " she asked and looked around carefully.
"Is he close?" She asked referring to Ethan.
"No, he is upstairs." I repliied.
"Good, tell me how the night was, did he drill you as expected. " she said and laughed.
I giggled and remembered what happened at night between Ethan and I. He didn't allow us make Love, he was just behaving like a baby virgin.
"Erm…yeah, he drilled me so deep!" I lied and we both laughed again.
We suddenly heard steps walking down the stairs.
"Oh! Here he is." I mumbled enough for my friend : Sonia to hear.
Ethan walked towards us with a beautiful smile on his face. Sonia stood gladly and walked up to him.
"Congratulations Ethan."She said and tried to hug Ethan but his reactions shocked and embarrassed the hell out of me.
Ethan jerked back and express a face full of fear. His expression later dropped into that of shyness.
" Is anything the matter?" Sonai who was surprised at Ethan's reaction to her attempt to 'hug' asked him.
He shook his head. "I promised myself not to hug anyone except my wife, I'm sorry." He said while looking down.
"Oh! Sorry!" My friend force a chuckle out of her lips.
It's obvious she felt really embarrassed.
Sonia turned to me "Erm…Baby, let me start going." Sonia said, picked her hand bag and walked out. She is found of calling me baby.
I felt ashamed of myself and wondered what kind of husband refuses hug from other women who meant no harm.
"Why wouldn't you hug her? It's not a big deal Ethan."
"Maybe." He said softly and tried to walk away.
"Hey! You said you can only hug your wife right?"
He nodded like a baby as he turned to me slowly.
"Fine, hug me."
"Ouch! I don't hug in the morning…I don't…I just can't." He said like someone wanting to cry and ran out of my presence
What have I married?