My V Husband. Chapter 5
2 min read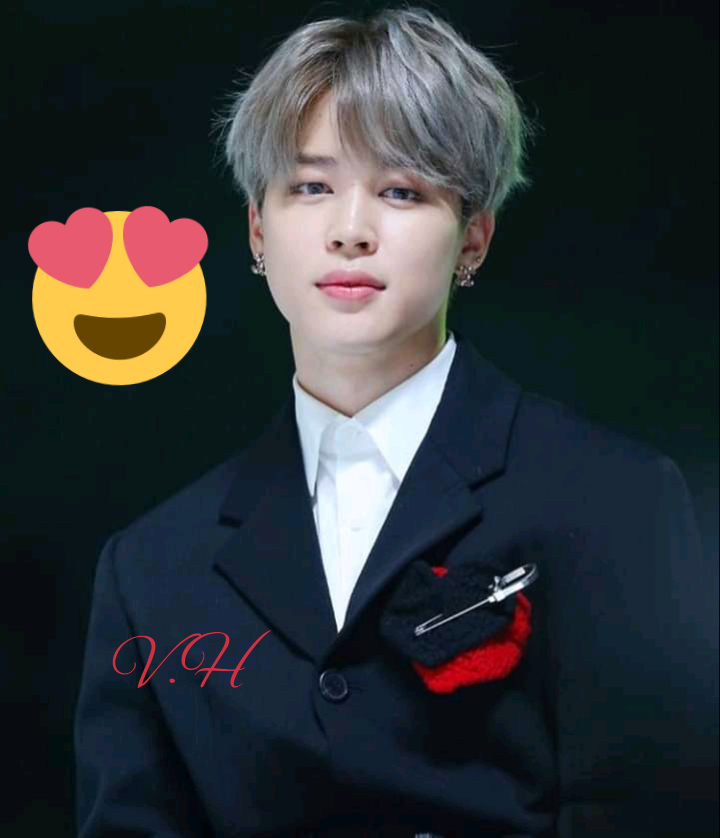 ????My V. Husband. ????
Written by Feathers. ❤️
Chapter 5
Rose's POV
I had downloaded as many adult films as possible into my phone, I walked inside and saw him meditating at a corner of the room.
I connected the TV with my phone and played the film.
"Ethan!" I called and he raised his head and directed it at me. "Come please."
He stood without hesitation and came to sit beside me on the bed where I was.
I knelt before him and began to pull my clothes off. He tried to cover his eyes but I yanked his silly hand away from his face angrily.
He was shocked and didn't try to cover his eyes again. He closed it instead.
I ignored and began to pull his trousers away. He was left with no clothing in few seconds.
I sat beside him and noticed his eyes were firmly closed.
"You are scared to look at your wife's nakedness, is that?"
"Not like I'm scared…I'm just…"
"Shy?" I completed it for him.
I covered myself with a
the bed sheet and said; I've covered myself , open your eyes, I've got something to show you."
He obliged and looked at me. He blinked like a two year old boy while I just shook my head pitifully like a mother to her child.
"The television, watch it."
He turned slowly to the television and I pressed the play button. The adult film began to display and to my surprise, he kept watching.
I noticed his manh00d began to rise, happiness grew in me so fast. I exhaled gaily in confirmation that he is not an impotent.
I let him watch it for few more minutes after which I believed that he must have been fully charged.
I grabbed his manh00d seductively, he jerked all of a sudden like he was been pinched.
"You are touching the sacred thing." He said and I shot him a curious look.
"What is 'sacred thing'?"
"That's why they call it private part, it's private." He said staring stunningly at my hand on his manh00d like I was doing something terrible.
"It's a private part, yeah! But not to your wife, okay?"
I said and laid flat, my belly was facing the bed while my head was right before his manh00d.
I began to stroke his manh00d, he screamed all of a sudden but I ignore.
"You are stroking the sacred thing, Rose." He said fretfully.
"Stroking is just the beginning, watch me sÜ"çk the sacred thing."
Drop your comment if you are enjoying the story and want more.
(Tell your friends about it too.)