Billionaire In Disguise. Episode 11
1 min read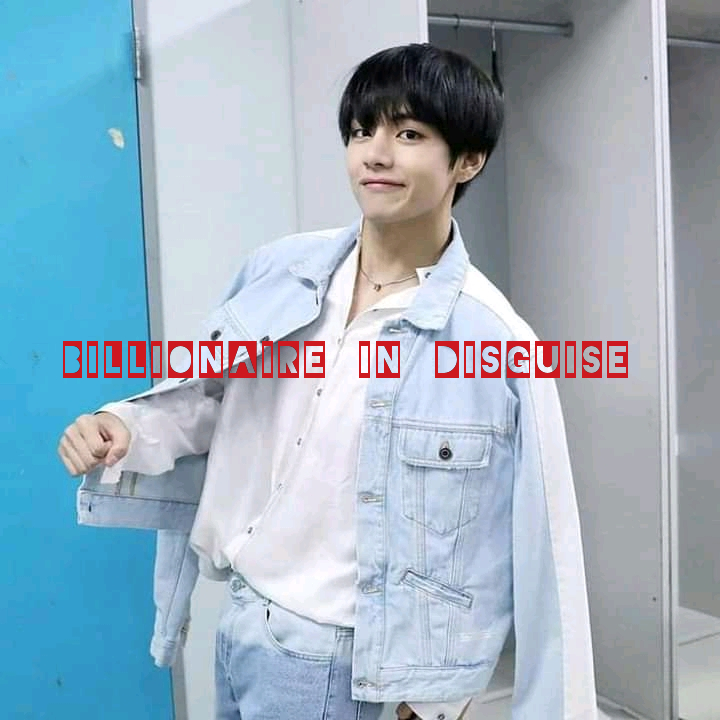 BILLIONAIRE IN DISGUISE ❌
{ The crazy neighbor   }
⭕ EPISODE ELEVEN⭕
KYLIE
I left what I was doing and ran all the way to the backyard to find him on the floor.
I didn't know when I started laughing. He was tryna wet the flowers and ended up getting into an entanglement with the pipe.
He was struggling with the pipe he slipped and fell fat on his butt.
This time I couldn't hold back my laughter and I ended up bursting Into uncontrollable laughter.
He finally noticed I was laughing at him and joined me in laughing
He stopped what he was doing and asked me to come over
Without hesitation I did.
"Hi." I waved.
"Hey neighbor I didn't know you could laugh this way." He smiled and I looked away shyly.
I don't remember the last time I smiled but today I laughed so hard to someone.
" ouch you don't have to be shy you look beautiful whenever you laugh." He added and I blushed heavily.
"Thanks." I mumbled.
'Feel free to blush okay you deserve it." He held my hand and dragged me towards the water pipe.
"Now let's have fun together rrr!" Je splashed water on me and I gasp.
"I'll definitely beat you up." I glared playfully and gave him his own dose.
"Bring it on." He says as we started with water fighting.
And lost track of time