Crazy Oppas. Episode 13
3 min read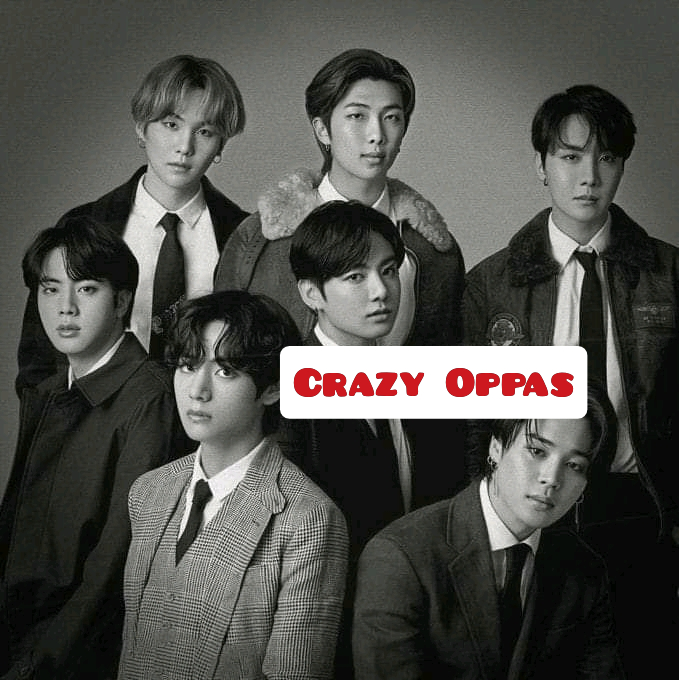 CRAZY OPPAS????
(A Maid for the Woo's)
Episode 13
(Camping Trip️:Day 2)
Hours later they were all at the camping site and began unpacking…
Min and Shin's hands touched as they both carried out the beer cooler and it was like an invisible current passed between them…
He is so dreamy,she thought as she began pitching her tent..
'This is pointless!! I mean i could call someone to build a house right here'..Nam groaned already frustrated about his tent not pitching..
'I'll help you with that sir'..Min offered…
No one was going to ruin this trip on her watch cause it's her ticket to going to school and leaving the country..
'Great do that and…Oh i think I forgot to pack my sunscreen'..He said and Kim scoffed as he walked past with his own tent..
'Wow,his songs not only sucks but he's also dumb too,who the hell needs sunscreen on a camping trip??'…He said and Nam turned around sharply..
'Well at least I don't bore myself away with papers and pens all day!'…
'Did you just…'..Kim's voice trailed off as soon as Min purposely threw a piece of his shoe across the woods…
'Min Ah!!! You didn't pack any of my warm sweaters!!!'..Shin screamed holding an empty bag and she gasped loudly…
She was sure she packed everything in his bag..
She never forgets a thing!!!..
'Biane Yo Shin Woo'..She apologized and he scoffed..
'Your sorry is useless!! I want an explanation of why you're so incompetent!!'..He screamed everyone all shook their head clearly enjoying the drama…
She was pretty sure it's either Master Kim or Nam who did what he was accusing of…
'Biane Yo(I'm sorry),it won't happen again'..she said.
**********
At night already everyone was settled down and Min sighed deeply staring at the stars…
'They're beautiful aren't they??'..Hyung Woo muttered sitting down next to her and she jolted a bit…
'Ohh i..I didn't see you there sir is there anything you need??'..She asked nervously and he smiled..
'No I was just watching you stare at the stars,you're really pretty Min Ah'..He said and color rose in her cheeks…
'Kumoo(Thank you)'..She replied and he nodded..
'So are you…'..His voice trailed off as soon as Shin Woo walked over…
'I need you to make my tent Min Ah it's all roughed up'..he ordered in a shaggy tone..
'We're having a conversation Shin and your tent looks pretty good to me'..Hyung replied calmly and Shin frowned…
'My tent is crooked and she's a maid isn't she?? So she should do as she's asked'..He said..
'Deh!! I'll do it'..Min spoke up loudly not wanting to cause a rift between the two brothers..
'No Min stay back,Shin I told you that we're both having a conversation and besides why are you so rude towards her?? She's done nothing wrong but you use every opportunity to pick on her!!'..