Crazy Oppas. Episode 20
2 min read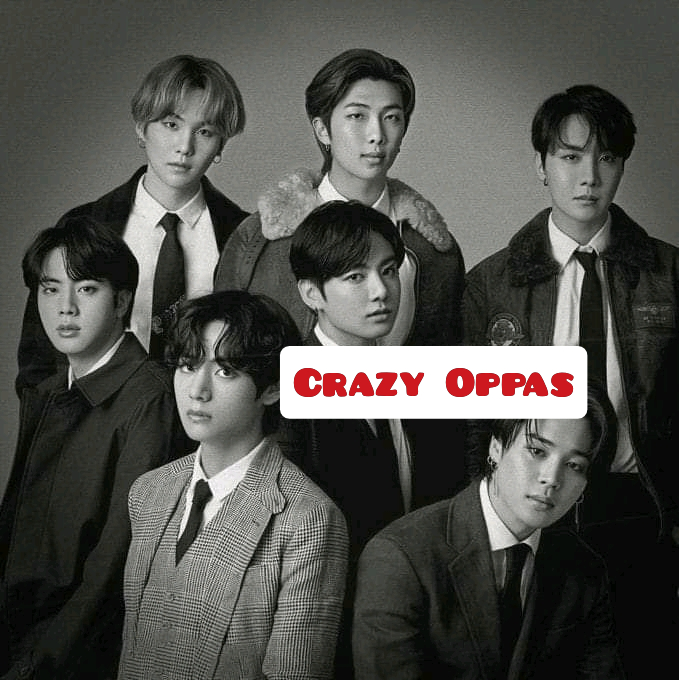 CRAZY OPPAS????
(A Maid for the Woo's)
Episode 20
(Jennie Kim in the house)
Slipping her designer glasses on,Jennie walked outside the house in a fashionable manner and went towards the car prepared for her..
'Where is Nam?? I thought he was supposed to pick me up??'..She asked the driver with a frown on her face…
'Master Nam is at the studio ma'am so he can't come that's why I'm here to take you to the mansion'..The driver replied and she scoffed loudly..
So Nam was playing the avoiding game huh??..
Well that's too bad cause she will wrap him under her finger when she finally gets to the mansion..
'Okay take me to the woo mansion'..
********
Min Ah watched in awe admiration as Shin sparred secretly with his partner in the gym…
He's just perfect in everything..
'Your bottled water Master Shin'..She muttered as she dropped the bottle of water on the ground of the boxing ring..
Shin stole a glance at her as he gulped his water and was undoubtedly attracted..
No woman has ever made him feel that way before—Not even his ex girlfriend..
'Where is everybody??'..He asked as they both walked back to the living room..
'Well Master Nam is at the studio,Master Kim is at a business meeting and Master Hyung is sleeping upstairs'..Min replied and he nodded..
Hmm..
She wasn't only beautiful but smart as well..
'Alert the chef to make me a power shake in five minutes'..he ordered….
'Deh'..Min murmured walking away and he just couldn't resist staring at her backside…
He sat on the couch breathing heavily and then the door opened only for him to see Jennie Kim in the house..
Jennie Kim??..
What the hell is she even doing here?! he thought as he jolted to his feet..
'Jennie Kim in the house!!'…Jennie said aloud as Min Ah brought out Shin Woo's power shake..
'What are you doing here Jennie??'..Shin asked with pure contempt in his voice…
'Didn't you see the news Shin Woo??'..She replied in a mutual tone and showed Shin Woo the headlines on her phone screen…
POPULAR INSTAGRAM MODEL AND EX-GIRLFRIEND OF THE YOUNG BOXER SHIN WOO WINS THE G5 CONTEST OF A MILLION WON AND TWO WEEK STAY AT THE WOO MANSION….
'This is total nonsense you can't be here??! Where the hell is Nam?!!'..Shin yelled but she ignored him and walked away..
Jennie has an obsession for Nam and used him to get closer that's one of the reasons why he hated his brother..
Jeez two weeks with his ex was just trouble..
______