Royal High. Episode 21
3 min read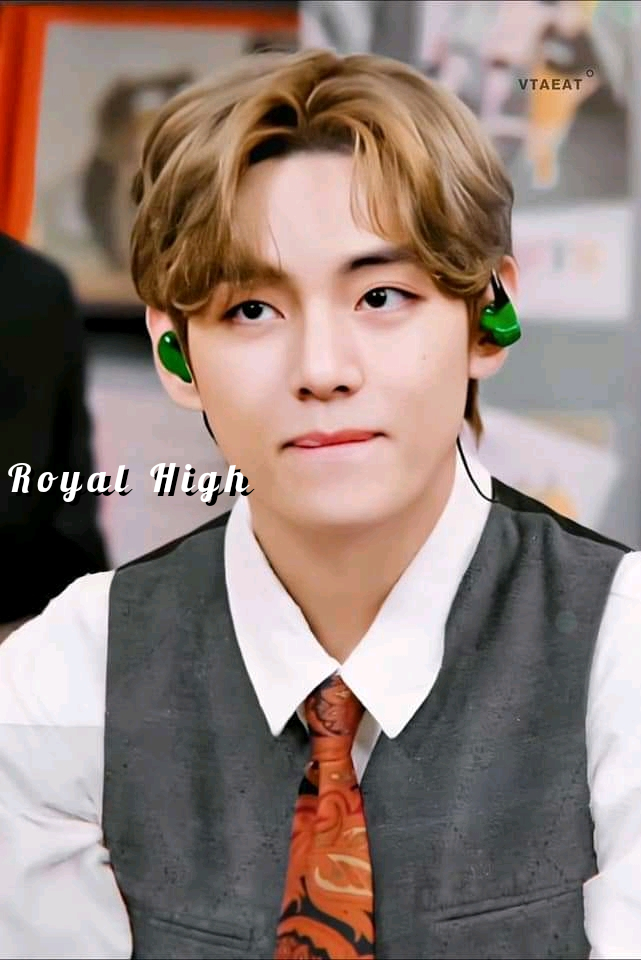 Royal High️
️️(He was a rogue but she changed him forever)️️
️️Episode 21️️
'Look Irene i know i made a mistake denying the pregnancy and all that but you should know that it was beyond my power..I..I never meant any bad against you and in fact I loved you'…King Curtis tried to defend himself but Curt's mom just didn't fall for it again..
It was the last time any man would use her again..
'I'm pretty sure you had to leave your wife and kids before coming here Curtis but you know what?? I'm not cut out for this bull shit and if you'd excuse me I have a piano lesson to teach'..She said and shoved him aside..
'Irene look I don't have children,I..I have something like a defect or something so my wife and I can't have kids'..He muttered as his head sunk low and Irene laughed..
'You could be impotent for all I care Curtis just stay away from my son'…
******
Angrily Curt slammed his laptop down and lit a cigarette and began smoking…
Smoke..
Smoke..
Smoke..
That's his method of cooling his own fraying temper..
He coughed out aloud really hard and walked over to his terrace to receive fresh air and cool his thoughts…
He wasn't supposed to be so emotionally attached to her??..
She wasn't even his girlfriend she was just a friend and yet she crawls under his skin…
No girl has ever made him overprotective over her and now just because of a stupid fight with his friend of few weeks he feels like smoking a whole pack of Rawlings…
As he let out a puff of smoke he heard his door creak and quickly went back only to see two people wearing masks..
'Who the hell are you guys??'..he asked..
*******
Anabelle paced around her bed angrily while Tanya who was copying from her assignment kept staring at her…
'You and Curt got into a fight right??'..She asked and Anabelle groaned loudly…
'The nerve of that guy!! He literally annoys me to death!! He's always blaming me for everything i mean I didn't beg him to be over proactive in this friendship thing??I didn't turn him into a rogue did I??'..Anabelle scoffed and Tanya chuckled..
'You are really funny to be honest Anabelle!! If I had someone like Curt Anderson in my life I would be so happy and why do you always refer him as a rogue?? He's not they bad?? Fine he smokes and drink but that doesn't make him bad person altogether??'..
'Yeah but he…in fact I just don't want to hear or say anything about him'..Anabelle murmured and was cut off from continuing her ranting as she heard noises from outside..
'What?? What is happening?Lydia what's wrong??'…She asked as students ran towards Curt'S room..
'It's Curt Anabelle,he's been shot'..
_______