His Signature. Episode 13
4 min read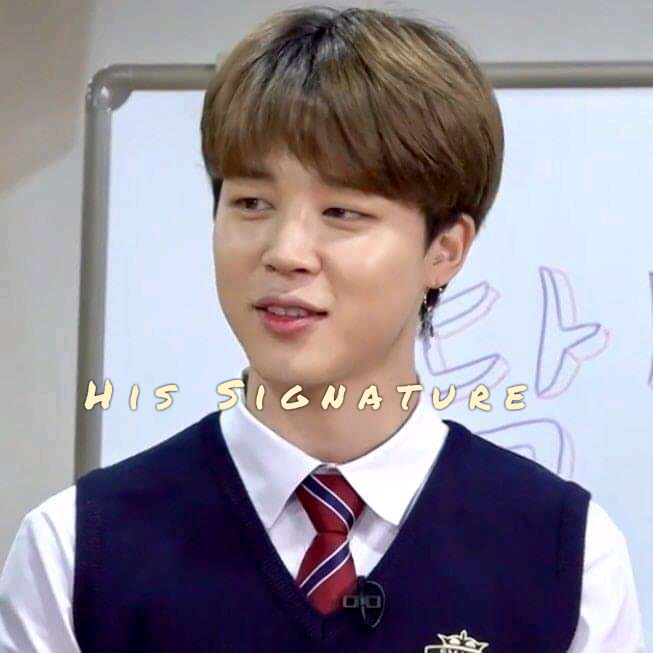 HIS
SIGNATURE ✍
????ROMANCE????
……….. Episode 13……..
By: Faith lucky
????Rachel's pov????
I liked how this going. Alex looks pretty jealous and like he would attack Murphy at any moment and bash up his face.
Murphy and I entered his car and he started the engines driving out the mansion.
"Where are we going? "I asked leaning back at the chair enjoying the comfy feeling.
"Somewhere nice. "He replied and fixed his eyes on the road.
Not long after, The car stopped before a Bar like Tarven and we alit.
The music was beating loud and the ground under our feet bounced a bit like it was dancing too.
Murphy and I sat on a table and he began ordering drinks. Our drinks were served and there were alot.
Murphy took a bottle and drank it down at once. I took mine which was open and took a sip tasting the harsh taste that got a cramping on my tongue.
"When you're with me, you lose yourself and have fun. "Murphy said.
I took the bottle to my lips and began drinking like I've never before.
????June's pov ????
I gave my sister a big hug immediately I got home.
"You're the best sister ever! "I said enthusiastically.
Mae chuckled.
"Did it work out? "She asked with a smile.
"of course it did. "I replied as I couldn't stop giggling.
I planned on how to get Alex back with Mae and our plan was in progress.
I payed a guy to dress like a thug and come confess to Alex that he was blackmailing me to sleep with him in exchange for his [Alex] safety. Alex didn't buy it at that point so I pushed through with my plan B.
I got him drugged with an odd reaction drug which stares the brain. i was able to pull this off with my minion's help , Maria.
He wasn't himself so I was able to make him sleep with me without even objecting.
I got him wrapped around my finger now cause I'll never cheat on him ever again cause I can't loose him.
Am glad the b*tchy girl saw the scene. She'll learn to keep away now and know her limits towards Alex.
Alex is mine alone.
????Alex's pov????
I was relieved the moment Murphy walked into the living room with Rachel in her arms.
She was asleep and had the most disturbing look as she slept. Was she dreaming?
Perharps a nightmare…
"Don't stand there looking like a dummy Alex!! "Murphy yelled waking me from my thoughts.
I riddled down the stairs with my hands in my pocket as I approached the duo.
Murphy carefully dropped her on the couch.
He looked at me with that his gentle angry look which I found weird. Murphy never gets angry easily. Did Rachel insult him??
"Are you back with June? "He asked.
I was staring deep into his eyes . He looked super serious than normal.
"No. "I replied and scoffed. "We just f*cked… Nothing else. "I said and turned looking down at Rachel who was fast asleep on the couch.
Wait a minute, how did Murphy get to know about this?
Did Rachel tell him?
Wait; Rachel knows??
"what did she tell you? "I asked quietly.
Could be Rachel got jealous? She can't get jealous if she doesn't like me. What if, she does like me.
I raised my head and turned staring at Murphy.
"What did she say?… Does she like me? "I asked more than curious.
"Ask her. She's right beside you isn't she? "Murphy said non chalantly before leaving.
I looked at Rachel.
I bent towards her and lifted her up in my arms heading for the stairs.
If Rachel loves me and gets to open up about it, what do I tell her?
I still have a connection with June but I no longer feel anything for her. How we even ended up together In my bed still baffles me.
What was she up to?
I can't even remember what happened properly.
I dropped Rachel on my bed and covered her up. She was hot and it looked like she was uncomfortable with the hot atmosphere so I turned on the AC in my room and she smiled in her sleep.
Something in me just yearns for me to be with her 24\7 and protect her.