Trillionaire Surrogate. Chapter 18
2 min read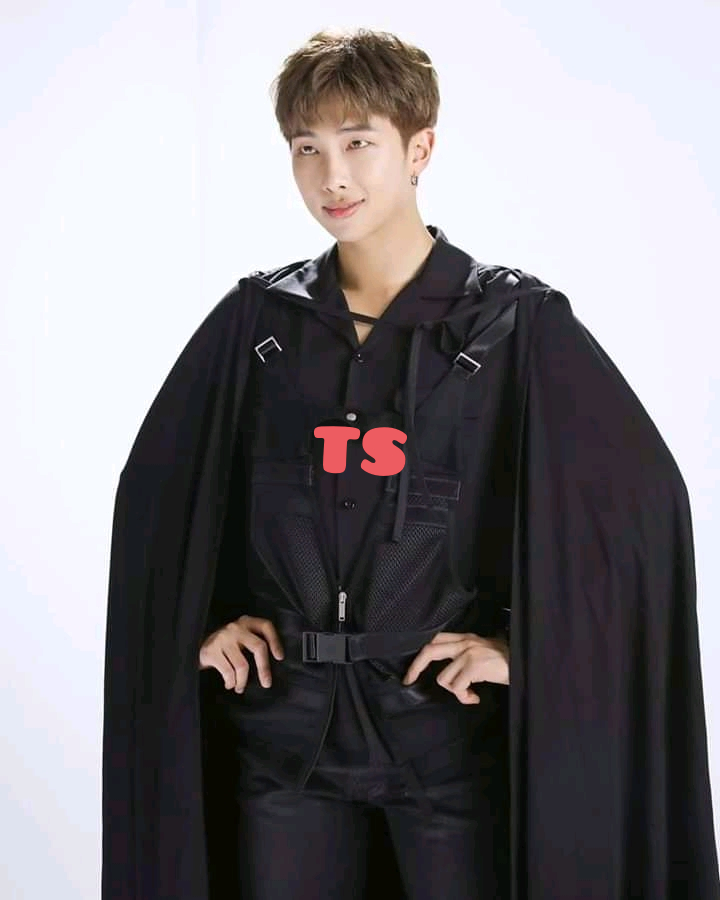 Trillion aire Surrogate.
Written by Feathers
Chapter 18
Jason's POV
Now, I need to find a way of dealing with this enemies. Just few night after we had chased Angela , I got kidnapped.
It only tells me how incapable this silly Sam and Don were. But Angela said they mapped out where the enemy's camp is.
I tried to write somethings when I remembered the fight that took place between Mike(the enemy's supposed leader) and Angela.
With the look of things, the Mike of a guy could actually fight but he didn't, he simply allow Angela to beat him.
Is it because Angela is pregnant or because he has feelings for Angela, who in the world will even have feelings for a pregnant woman.
I walked to meet Angela in her room.
"Sorry for disturbing you, but are you sure you didn't know Mike?"
"No, I'd never seen him before. She replied.
" But , do you notice how he let you defeat him easily…he could have simply ordered his men to kill both you and I." I said.
"You need to trust me on this, I didn't know that woman." She replied.
"I won't bother you again." I said and walked out.
—–
Later that night!
I had gathered about 200 men who are gangsters, many If them ate good in the use of gun.
I stood before them and began to address them.
I told them to attack Mike and his boys.
After I was done addressing and equipping them with necessary fighting materials, they dispersed.
"Don't you think I should lead them?" I heard Angela asked behind me.
"No, they are more than enough to handle Mike and his boys. Just rest." I said to Angela and she nodded.
I watched Angela walked away, she looked so beautiful in stature. Her backs-id-e were so tempting.
Mysetriously, I seem not to understand why she begins to look more beautiful and exquisite as the day goes by.
I hope this boys will defeat the enemies once and for all so I can peacefully focus on my dad's company.