Trillionaire Surrogate. Chapter 24
2 min read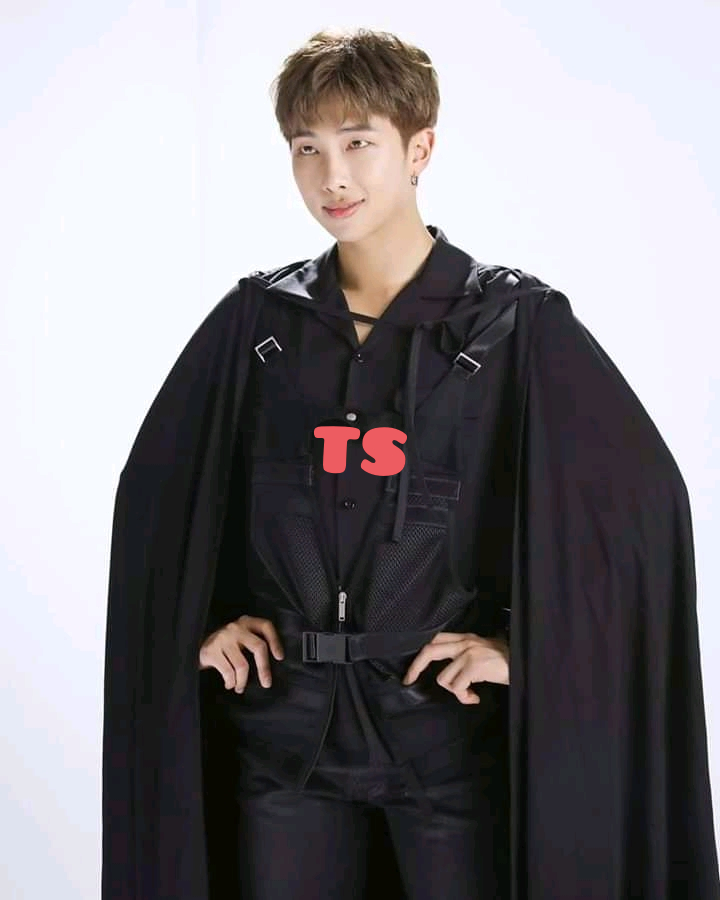 Trillionaire Surrogate.
Written by Feathers.
Chapter 24
Jason's POV
I dropped the phone to the table.
Angela who was sitting before me kept looking into my eyes.
"What did he say?" She asked.
"That I must leave California and that I should convince you that you were once lovers, only then will he release the baby."
"What are you going to do now?" She asked.
"I don't know yet?"
"You need to make a decision fast, I need my baby."
"Angela! I can not just decide to leave my father's business plus how can I convince you that you were once lovers?"
"I'll pretend I'm convinced till I have my baby back and if I catch those ridiculous Sam and Dan…they would regret what I would do to them." She said.
I picked up my phone and called Mike.
"Hello, she's convinced already that you were once lovers." I said.
"So fast…she easily got convinced cause of her baby. Okay, how about leaving California?" He asked.
"You know it is my father's business and I can't just leave." I said.
"Tell him you will leave…just lie till we get the baby back." Angela whispered.
"Mike…I'll leave California." I did exactly as Angela had told me.
"Fine, take the next available flight away tomorrow, my men will be watching you. I'll return Angela's baby back to her." Mike promised and I gazed at Angela.
She nodded for me to agree.
"Okay." I replied Mike and hung up.
"He said his men will watch me as I jet out of the state, thought you said we are only faking it." I said.
"Jason, common! You need to be smart. Leave California tomorrow and let me have my baby. Then come back the next day." She said and I reasoned with her.
Wao! That's a smart idea.
"But Angela…do you have feelings for him? Since he said you were once lovers?" I asked.
"I think so but he is a criminal…it might not work." She said and I found myself being disappointed.
I wasn't expecting her to have feelings for anyone apart from me.
Did she even have any feelings for me or she just see me as the father of her baby.