My V Bride. Chapter 12
3 min read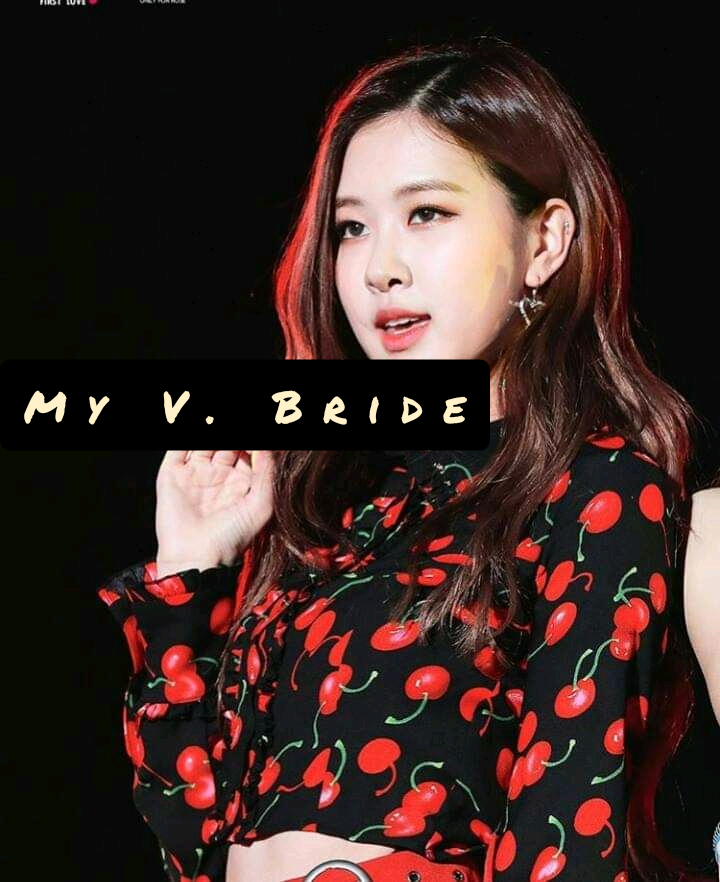 My V Bride.
Chapter 12
Fred's POV
I was glad Sonia met me with the ladies. Truth is I still love her and would never like to cheat on her.
But I need to do what could make her change. The pastor of our church is not helping. My dad is giving me a wrong advice too.
"Fred!" I heard her suddenly call. She was in a silent tears.
I paused the music and signalled to the ladies to sit.
"Girls , meet my wife." I said stretching my hand to Sonia.
"Hi! Nice meeting you." The two girls said with their tiny voices.
"Fred! Why would you do this in our matrimonial home? She asked bitterly.
" And why shouldn't I? This girls make me happy but you don't." I turned to the girls. "Girls, do you believe my wife does not allow us to make love?"
The girls cackled mockingly as they covered their mouth.
"Are you for real?" One of them yelled.
"I'm serious."
"She looks dense indeed! But don't worry, we will do everything you want." The other lady said
"We would even do it in her presence." The first one said.
"Can you hear that Sonia, if you can't do it, there are others that are ready?" I said and she walked sullenly away.
"Hey! Your food is on that table." I called out to her with a smile on my face.
The kind of smile I hate to form. I was only pretending. I knew my actions hurt her but what can I do?
I can not keep watching her behaving in such way to me.
—–
About thirty minutes later!
The girls and I had drunk so hard that I could hardly see again. I was getting tipsy that I was now scared that I may find myself making love with them.
I heard steps approached and on turning, the person looked like Sonia.
"Girls…you are really drunk. I think you should bath so you can make love with him. I'm giving you permission." It's Sonia. Even though I can not see clearly cause I was drunk. Her voice was recognizable.
"Really?" One of the girls stood with the second one.
"Show us the way to the bathroom , madam!" One of them ordered and Sonia led them away.
Sonia's POV
I had already stopped the shower from running, I had got them a water in a bucket that they could use to bath.
Not an ordinary water though, I had poured a terrible itching powder there.
They would regret ever coming to my husband's house.
The two silly ladies entered the bathroom while I excuses them.
Few minutes later, the door to the bathroom broke clumsily as the ladies scrubs their body mercilessly.
They couldn't even wear some clothes or at least, rap towel.
They were screaming in pain as they kept scrubbing the hell out of their body.
Fred staggered like a drunk man to where we stood.
"What….happened to… them?" He asked
He is drunk too, teaching him a lesson too will not be bad.
"They are dancing to the songs playing in their head." I replied to Fred.
"Oh!"
"Will you bath too?" I asked him.
"No!" He waved and staggered back to the living room.
Thank your head, you could have danced makossa with this silly ladies today.