My V Bride. Chapter 65
2 min read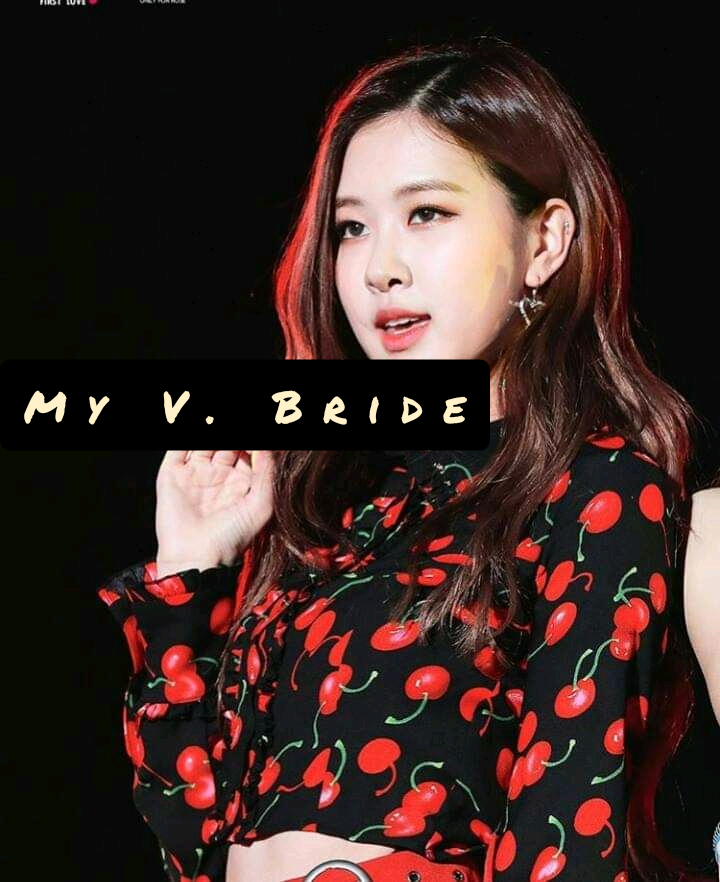 My V Bride.
Written by Feathers
Chapter 65
Albert's POV
I welcomed Sonia gently into my house and led her to the living room.
"Please sit?" I gestured and she sat gently.
"Can I get you something? like a drink?" I asked like a gentle man.
"I'm really disturbed now, not feeling like eating." She said.
I sat before her and rested my chin on my intertwined hand.
(Message me on WhatsApp on 08118093125 to add you to our WhatsApp group)
"Erm… Would you mind telling me what's disturbing you?" I questionned.
"Well, I felt like the marriage between Fred and I won't work out…The divorce will actually happen. He must have made up his mind this time." Sonia said.
"True, he has. " I said. "To be truthful, you were unfair to him by not allowing him make love with you?"
"I want him to start working." Sonia said.
"Is that why you starved him of s—-!x since the first day of marriage till date?" I asked.
"I thought I told you why I can't make love? the spiritual implication."
"I did not believe it, though. Anyway, what did you want me to do?" I asked.
"You really like your friend." She said and I smirked.
"Actually, I like you…but sometimes, my conscience won't let me do what I really wish to do."
"What is that?" She asked.
"Don't worry, but If I had met you before Fred, I'm sure we would be couple by now." I said and she lowered her head.
"Permit me to stay with you for the time being?" She asked.
"I'm actually staying with my brothers, I only came to rent this place to accommodate you. But I can pay for a year, I know you would have sort things out before then." I said
"I'll pay myself…don't bother. I just needed to stay around somebody, that's all. I feel lonely." She said and I stood.
I went to sit beside her and slowly placed my hand on her l@-ps as I looked at her face to see what her reaction would be but she was indifferent.
"Feel comfortable around me." I said and she nodded.
"Let me show you our room." I said and she looked at me stunningly.
"Our room? Can't we use different rooms?" She asked.
"No, it's just one bedroom that is here, other rooms are for different purposes." I said and she hesitated before following me.
She settled and l@y on the bë-D.