My V Bride. Chapter 81
2 min read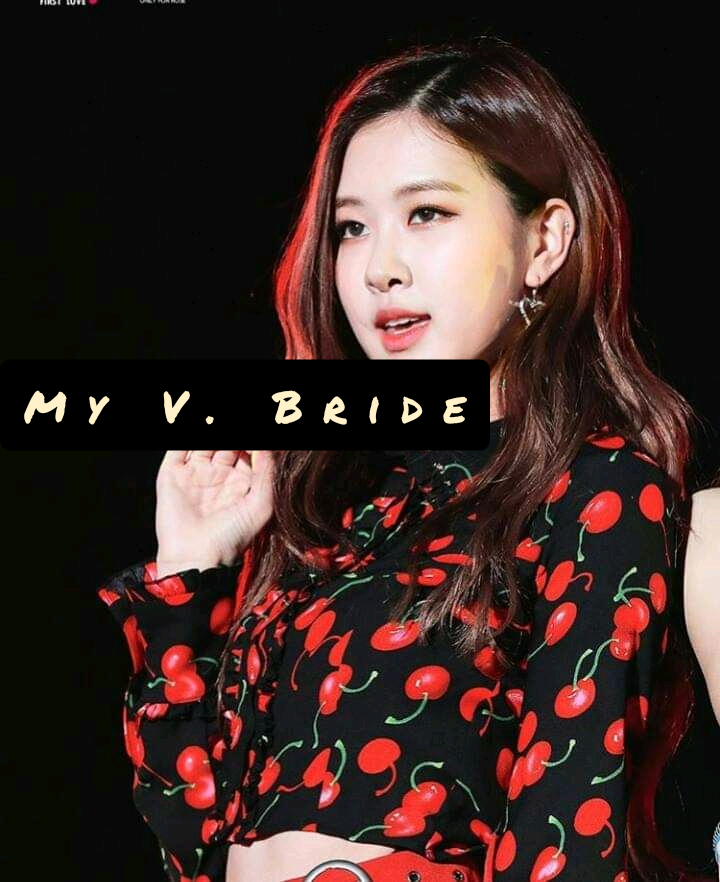 My V Bride.
Written by Feathers.
Chapter 81
Sonia's POV
I walked towards the door to open it when I heard Fred call.
"Hey! are you opening it?" He asked almost in a whisper.
He look so scared.
"If I did not , they will break the door open."I answered and he looked around.
" I'll hide under the bed, tell them I'm not around." He said.
"Okay." I replied and watched him as he ran inside our room.
No peace for a lazy man.
I went head and open the door.
The first thing my eye met was the big belly that Anita has.
It's now obvious that she was pregnant.
I ignored that and looked at the men standing beside her.
They all walked in.
"Where is your husband?" One of the men asked.
"Well, he said I should tell you that he is not around." I told them.
"Come again, please?" The man requested.
"You heard me and please don't make it look like I'm the one owing you money, excuse me." I said and went to sit.
I watched as the men exchanged surprising glances.
I'll search the room, you stay behind." One of the men said to the other man.
The man walked inside and began to search while I just sat.
"Did you say he is not around or what?"The man standing with Anita asked again.
I didn't give him any answer.
Few minutes later, the man came back and said; " I can't find him in any of the room, he probably ran away."
The second man nodded and faced me; "Tell your husband that we would keep coming everyday until we see him, he must pay Anita's money."
"Everyday?" I repeated.
"Oh yeah! That's the work we do, and it doesn't cost us a thing to keep coming here everyday." The man answered.
"Well, if you find him, are you going to stop coming here?" I asked.
"If you know where he is, just tell us?" The man asked.
"Did you know that you, coming here disturbs me, anyway, he told me few minutes ago that I should tell you that he is not around and that he was going to hide under the bed." I reported.
The men exchanged incredible glances and the one that had gone to search in futile prior ran back again.
He came back few minutes later with Fred.