Vamp Love. Chapter 6
2 min read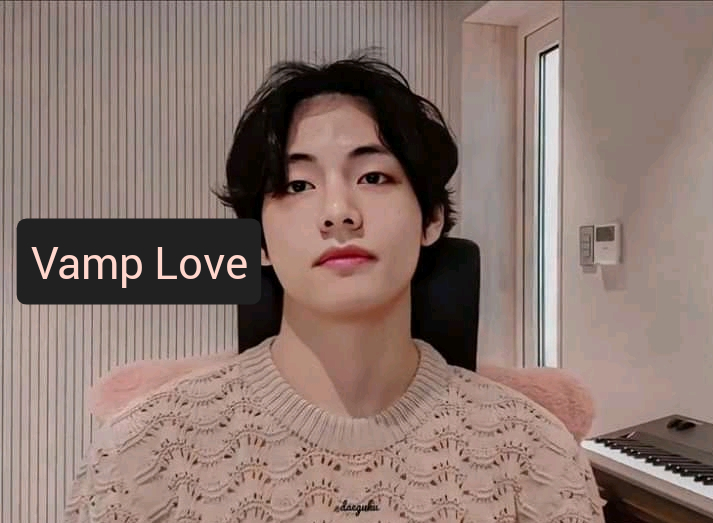 ????Vamp????
????Love????
By Authoress Kelly.L????
????Chapter 6????
????Luna's POV????
"I asked a question father" I said walking towards him and mom with my arms crossed
"Luna what are you doing here" he said with anger I could tell,his eyes were blood red
And fortunately for me so were mine,tonight i want answers
"Mother can you please leave me and dad alone"
To my surprise mom stood up with a huge smile on her face,she walked towards me and tapped my shoulders
"Good luck" she whispered in my ear and left
"My question father tonight I want answers"
"And you will get them in due time"
"And when will that be…you have no right to take my life from me this way" I yelled
"I am your father Luna I have every right"
"Over my life"
he stood and made to leave but my words stopped him dead in his tracks
"I wont stay here for long" he looked at me with a shocked expression
"Luna…"
I cut him off and walked to the exit I looked at him
"Good night Daddy" I said with a smile as I wave at him
????King Vald's POV????
I looked at her one more time and she left without saying a word
Jesus Christ, why cant she understand that what am doing is for her own good it's like she thinks I enjoy watching her suffer her in the Palace
I love my daughter very much but she thinks because she is a hybrid her life is a mess
To tell the truth am holding her in because she is a hybrid I know is capable of taking care of her self and Leila is forcing me to tell her the truth
But I cant well not yet in due time she will understand I just wish she wouldn't make it so hard
????Luna's POV????
Dad has no idea what am planning, I'm sick of this life I want a new one
I want to fall in love and explore and this Mask a raid ball will be my ticket out of here
To tell the truth I already knew about this ball a long time ago in one of my visions and I have been planning my escape ever since
Tomorrow night is when my life will truly begin
With that thought in my head I slummed on my bed and let sleep take over