Crazy Oppas. Episode 19
3 min read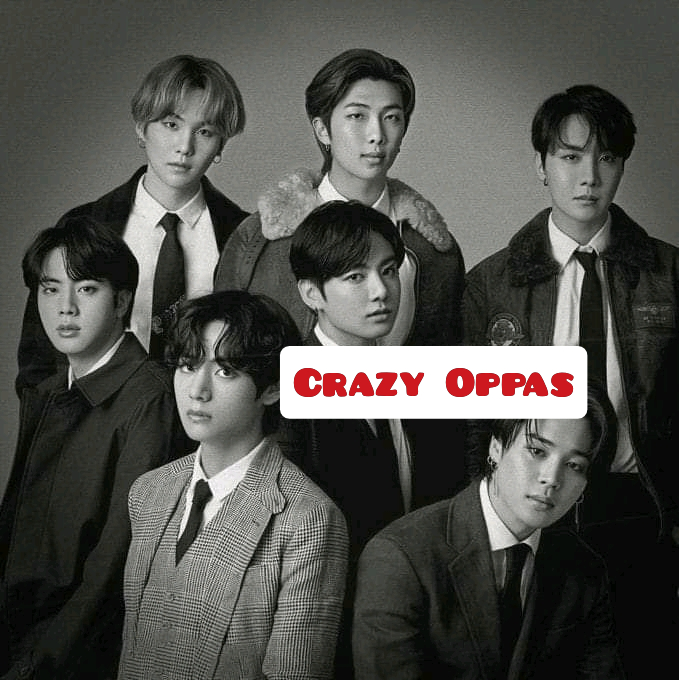 CRAZY OPPAS????
(A maid for the Woos)
Episode 19
(Jennie Kim)
'Min what is this??"..Hyung asked as Min Ah quickly grabbed her thinking journal…
'Huh?? It's nothing Master Shin just my diary'..She replied and nervously walked away not looking back..
Oh God I hope he didn't see anything,she thought as she nipped her bottom lip..
Hyung on the other hand smiled scratching the back of his head cause he saw something he shouldn't have .
So she has a crush on Shin Woo huh??..
Well he wasn't surprised at all knowing for a fact that his brother was everything an average Korean woman wants..
Tall..
Handsome..
Muscular..
Great tattoos…
His brother had the perfect life no doubt…
******
Straight from the other side of Seoul Jennie Kim came out of her bathroom with a towel wrapped around her head and body…
She grabbed her phone searching for messages and when the message she was expecting popped up she almost cried for Joy…
She was finally going to stay with the Woo Oppas for an exclusive two weeks..
She never tried to loose..
Whenever she wants something she gets it and she wanted Nam Woo she would stop at nothing to get him..
Kayla her friend told her about the competition G5 being helpful and hearing about the grand prize she squealed for joy…
The prize was a million won and a two weeks stay with the Woo Oppas..
'You know this thing with Nam Woo is gradually turning to an obsession Jennie'…Mrs Kim muttered as she walked into the room..
'Omma it's not an obsesson!! And besides you want me to get married to a rich man don't you?? Well Nam is that man'..Jennie quickly defended herself and her mom rolled her eyes as she walked away…
God help her daughter…
******
'What?!! No man no man Jennie Kim won the competition?? Come on we all know that she doesn't deserve the one million and besides she doesn't even need the money'..Nam said to one of his band members..
Jennie Kim has been a total pain ever since he told her that she wasn't looking for a relationship..
She's been stalking him to the extent of knowing where he was going next like she's Harry potter..
'Sorry Nam but the decision has been made,you would take Jennie Kim and she would stay with you and your brothers for two weeks—You know they also benefited from this'..the band's manager replied as she came out from the other side of her office and Nam sighed .
'You all well know that Jennie Kim is my worst nightmare right?? She's literally doing this to get to me!!! Jennie Kim is evil and she wants to suck my blood why can't you all get it!! Jennie Kim can't come with me'..Nam yelled in a fit of plea and his manager shook her head..
'Sorry Nam the decision has been made already'..