His Bride. Prologue
2 min read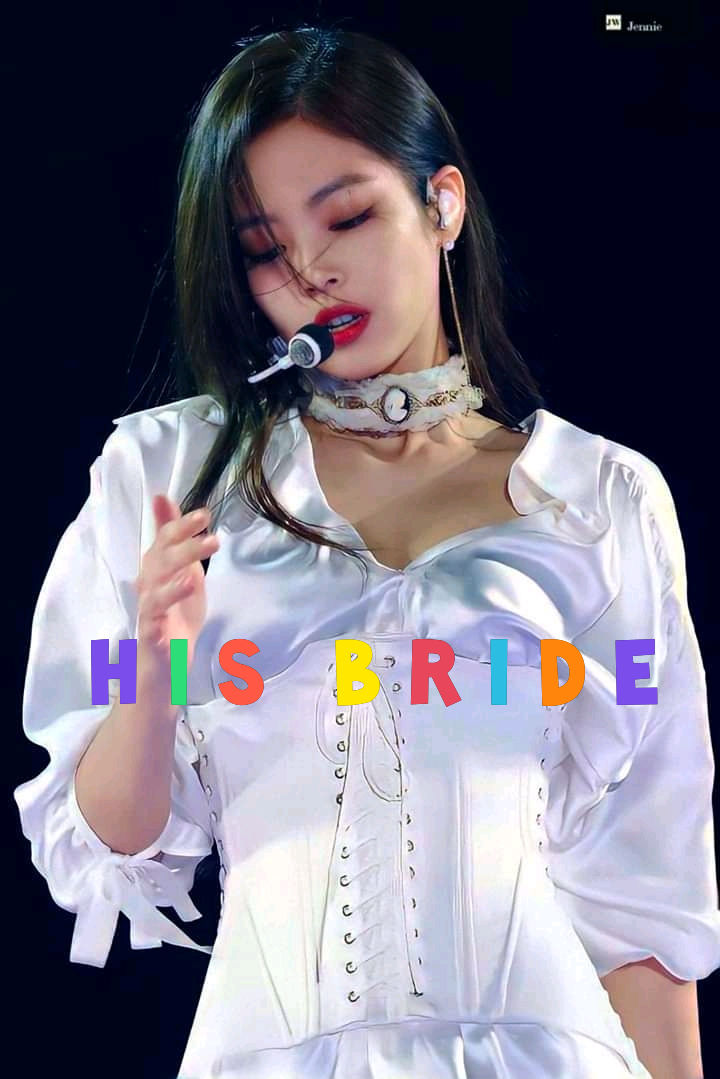 ????His Bride ????
By: Lynn writes.
•••••••••••••••••••••••••••••••••••••••••••
PROLOGUE
My name is Lauren Westbrook. I'm 19 and in my final year in highschool. My parents are not rich, we are poor.
My dad doesn't work, he said it was his time to sit down and we take care of him. Cos he was once rich but later lost everything which he blamed my mother for.
Whatever happened that time, I don't know cos they never told me.
My mum is only doing a petite job. She sells in the local market. And I work in three places.
Early before going to school. I will branch to Grandma Jami's house to do all her house chores and make breakfast for her. She will urge me to eat before I leave for school. Her children do pay me at the end of the month.
Then after school, I rush to the restaurant where I work from 4-7, after leaving the cafe, my night shift starts at Dark club where I work as a bartender.
And then go home 9:oclock to do my assignment before going to sleep.
All the money I earn daily is used to take care of my family and buy stuff, I need or we need at home. The ones I earn monthly which is at Grandma Jami, and the restaurant. I keep them in my save Box, those are for my college. I've been saving up for college because I know my mom can not afford it. She's the one paying for my highschool right now with the small money she earns. My dad has nothing to offer than to still collect money from me.
Not like I'm complaining, at least I have a dad.
#Hunter_Cyprus
Boss, he doesn't have anything we could take in replace of the money, he doesn't have any property we can seize until he gets the money. " Jax, one of my men says with his head down.
What the hell I'm I suppose to do with that. Do you think I will let him go with my money?" I thundered and Jax shivered in fear.
I hate it when I ask them to do something and they failed.
I think I have a solution boss " Cole speak up.
I gave me a go ahead with my eyes and he speaks.
She has a daughter who is still in highschool "
Yes boss, she's really hot " Jax added and I smile .
On a scale of one to ten how hot is she? " I ask interested in the girl already.
Let's say 9.8 boss, I trust you will like her " Jax says with a smirk.
Hmm
I stood up from where I was seated with my glass of wine.
Get ready, we are visiting Ryder and his family soon " I told them and they all chorus 'yes boss"
I need someone to warm my bed.
And Ryder's daughter is the best option.