V Ghost. Prologue.
2 min read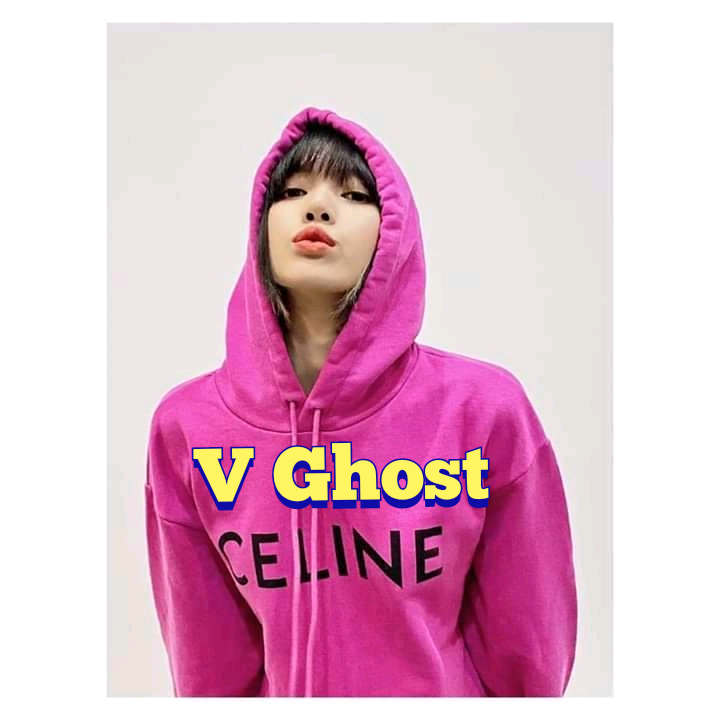 V Ghost
❣ Dripping ghost's Romance❣
Prologue
Here is Yoo Rachel, a new ghost who was brought into heaven today.
She started shouting on everyone and yelling "Hey I think you've gotten the wrong person"
"How did I die? How dare you try to cheat me?
I'm still a virgin I don't wanna die yet????????????
A ghost who said the gods are crazy that she wont enter the gate unless they explained to her how she died.
To stop her commotion, she was given three months to work on three things.
-Find out how you died.
-Why you died.
-and your virgin problem
Failure to succeed in these three quests, you will be sent to hell.
" what if I was able to get the answers?
"We will restore you back to your body… You fell into Coma actually. So at the first rainfall which is in three months, you will disappear from Earth forever.
Theres someone who will always watch over you and to remind you always the time you have left.
Cast????
Edward -Rachel's fiancee who was broken after he was lied to that Rachel is dead and since then, he turned to a cold player. He's a sexy CEO of Britanny
Rachel- The young sexy ghost given three monthe to find answers to her quests.
Ha ni- The borrowed body
Gu Black- The hottest celebrity in south Korea. Half human, half spirit.(He must keep watch on Rachel)
Rachel, now living Ha ni's life started working at Brittany to seduce the cold but sexy CEO to find clue about her death.
What bitter truth did she found out?
What happens when Black falls in love with a ghost? Will Rachel really fulfil her three quests?
She's gonna borrow a body, do you think she will win the cold Edward's heart again?
Who's ready?